Introducing
proactive
pet care.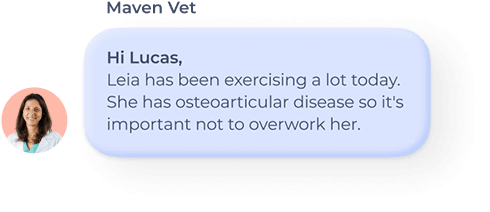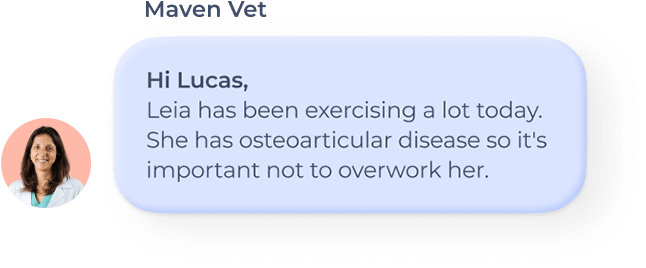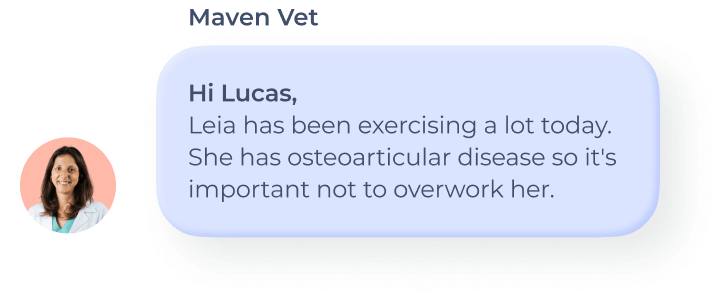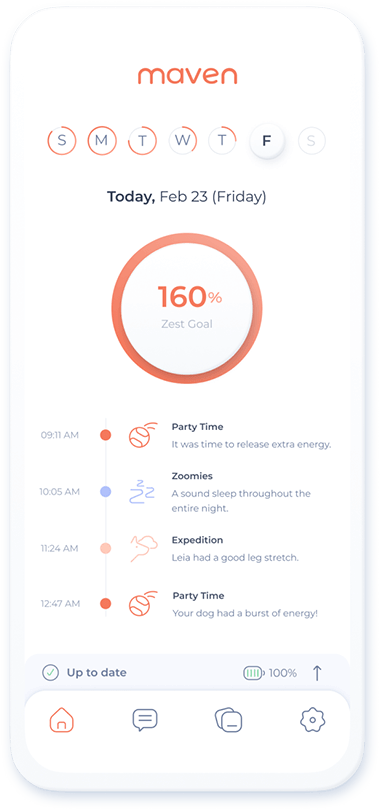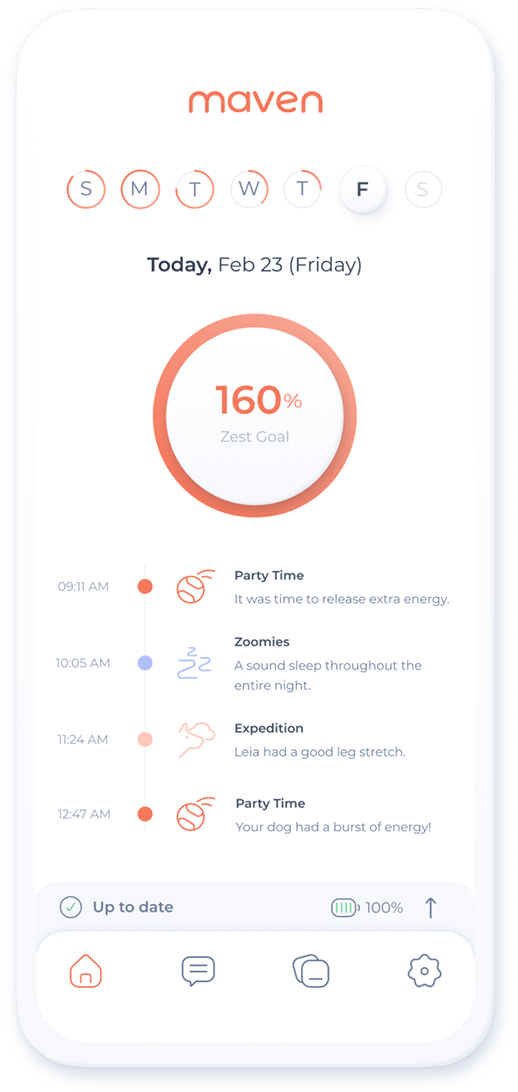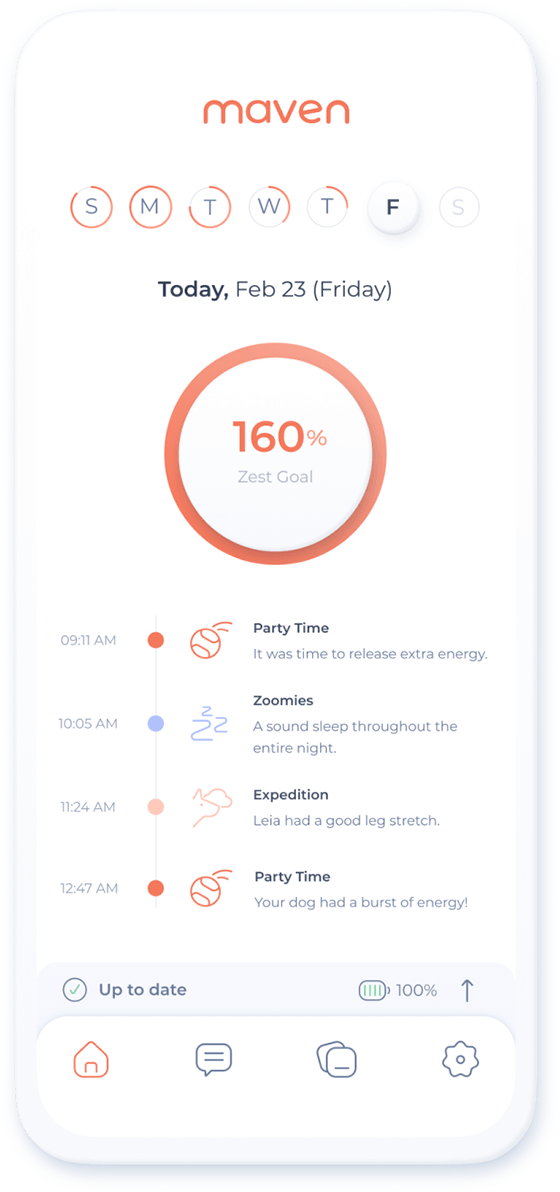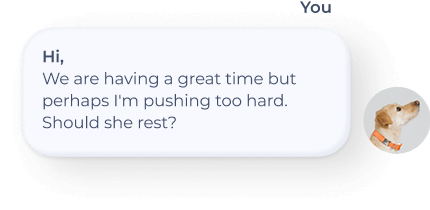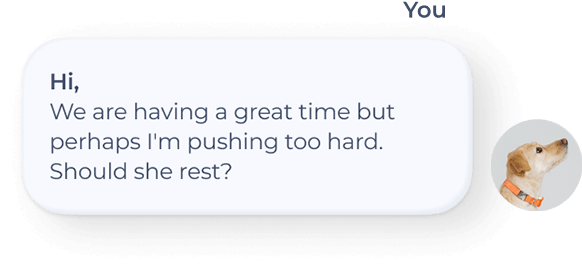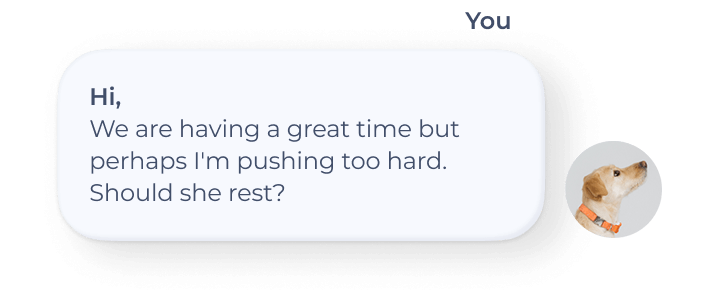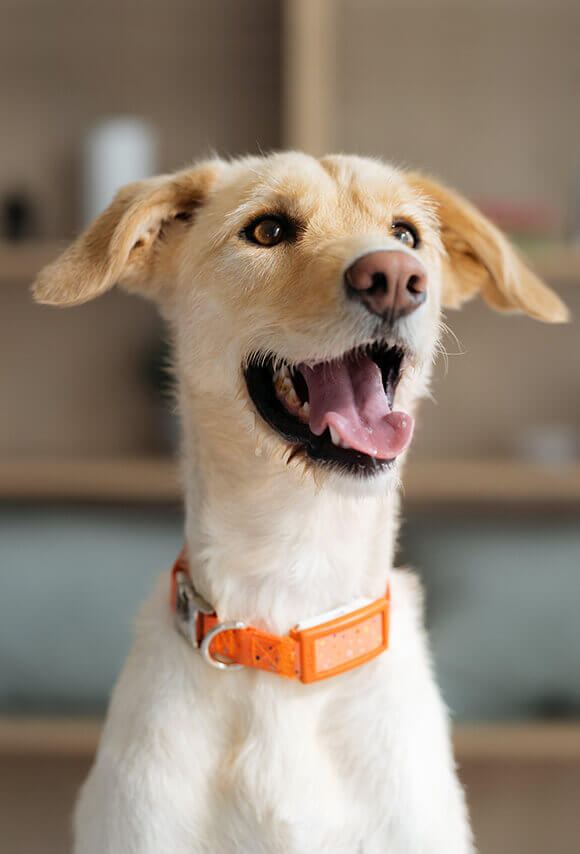 Maven tracks your pet's health and well-being 24/7.The Maven Vet Team continuously analyzes their data and behavioral patterns to give you tailored insights that effectively improve your pet's life, and ultimately, their happiness.Because they're part of the family, too.
Maven Benefits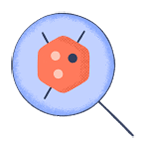 Early-stage Illness Detection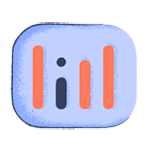 Activity & Sleep Monitoring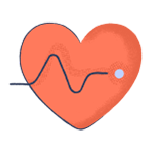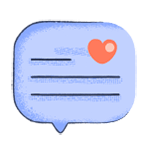 24/7 Vet Support (chat & video calls)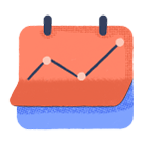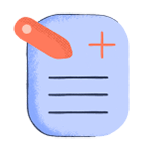 Personalized Recommendations
Pets don't talk,
so we help them
communicate.
Your pet's life in the palm of your hand
Coming home from work and wondering what your buddy has been doing all day? Maven will let you know if they've just been laying around and could use an extra long walk, or if they've been playing for hours and could actually use some rest instead.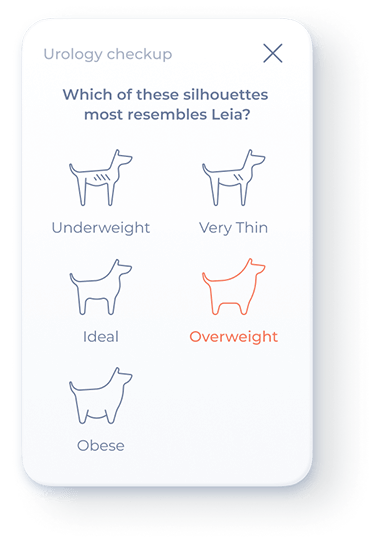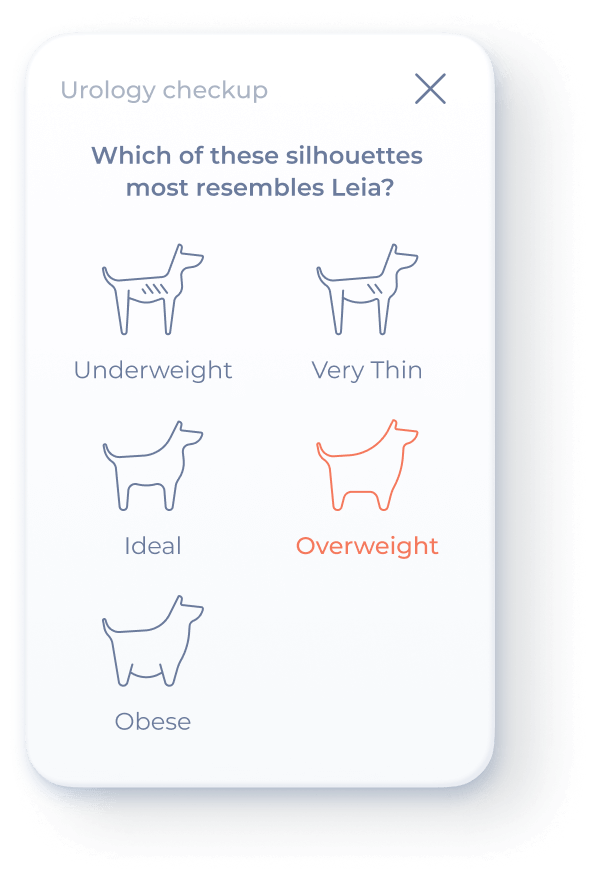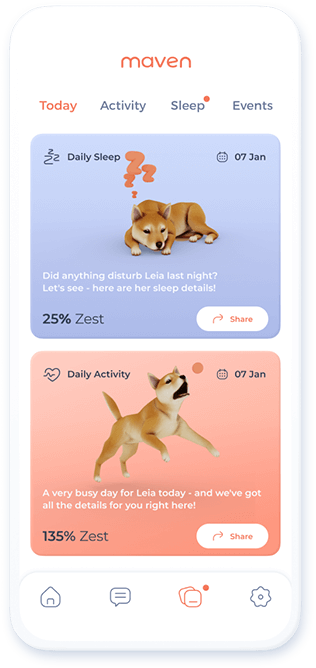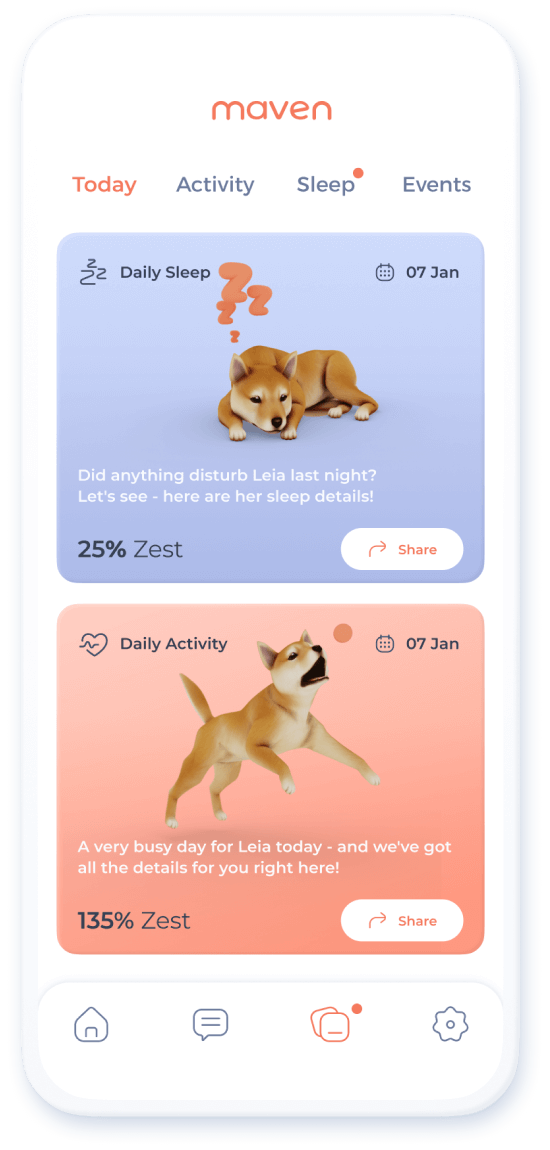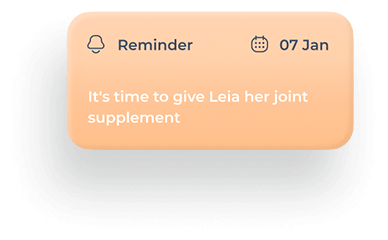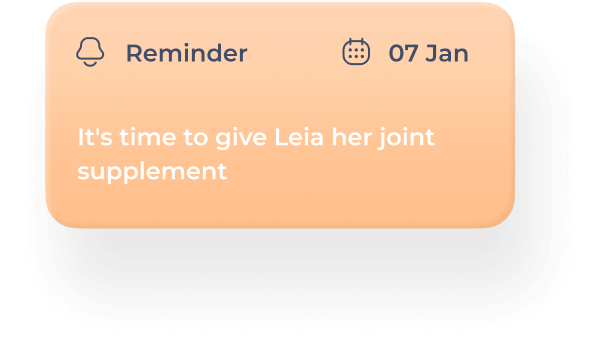 The comfort of knowing you don't have to worry
Maven continuously monitors your pet's well-being through accurate activity and behavior tracking. Your Maven vet is always on top of the situation, and so are you - if something's wrong, you'll immediately know about it, how it's affecting your buddy, and what to do next.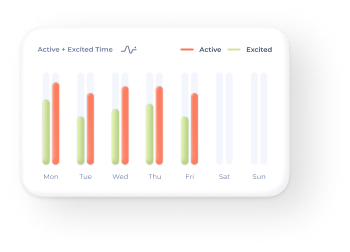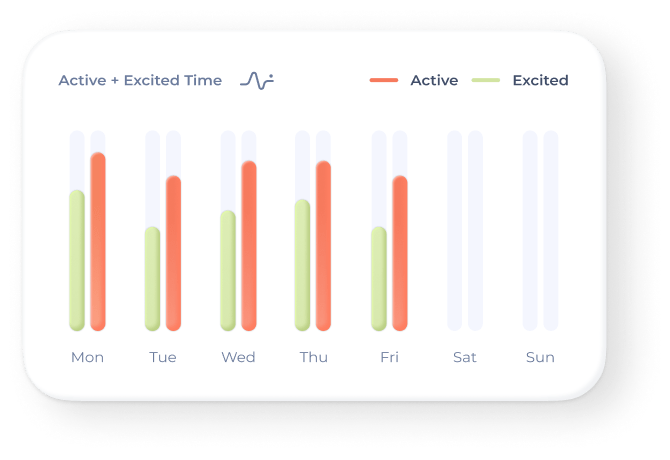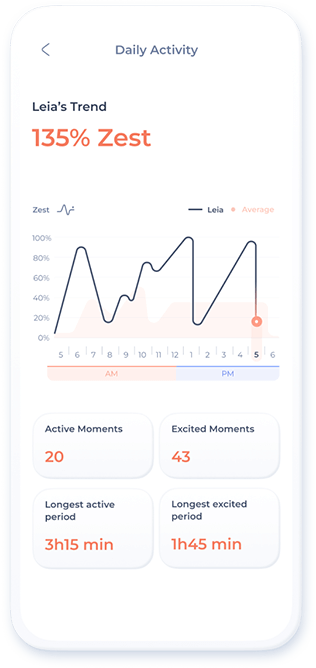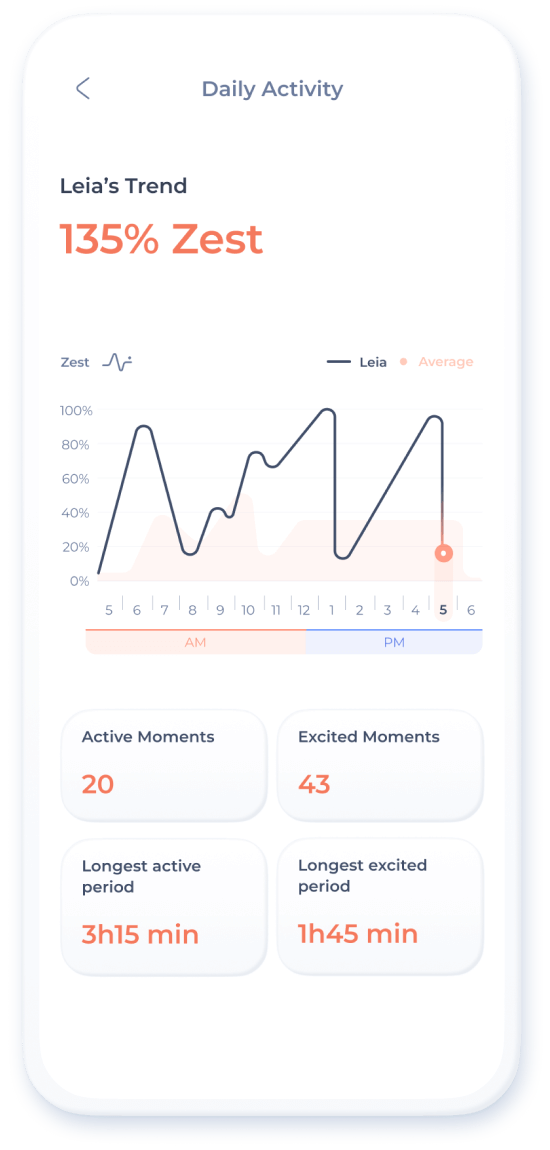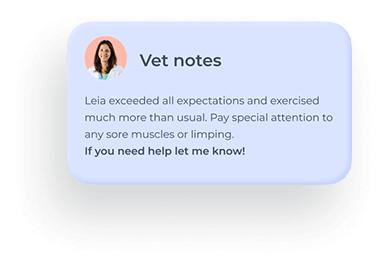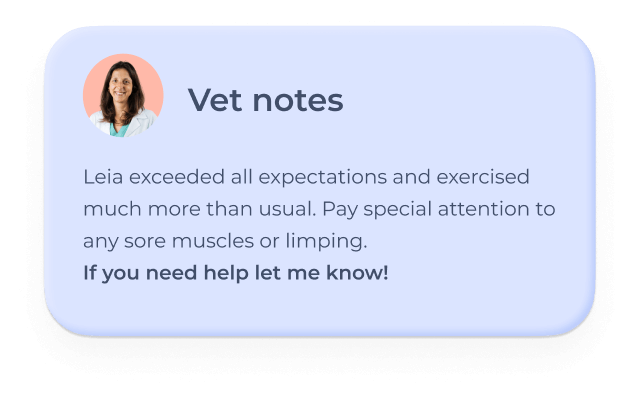 A pet expert always by your side
Got questions or doubts? Contact our vets whenever you need via chat or schedule a video call. From clearing small doubts to preparing personalized nutrition plans, they're here for you, and will give your pet the care and attention they deserve.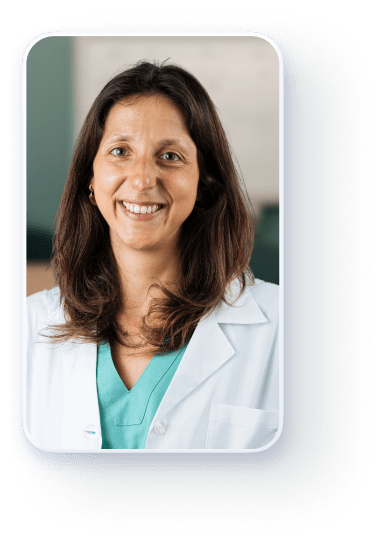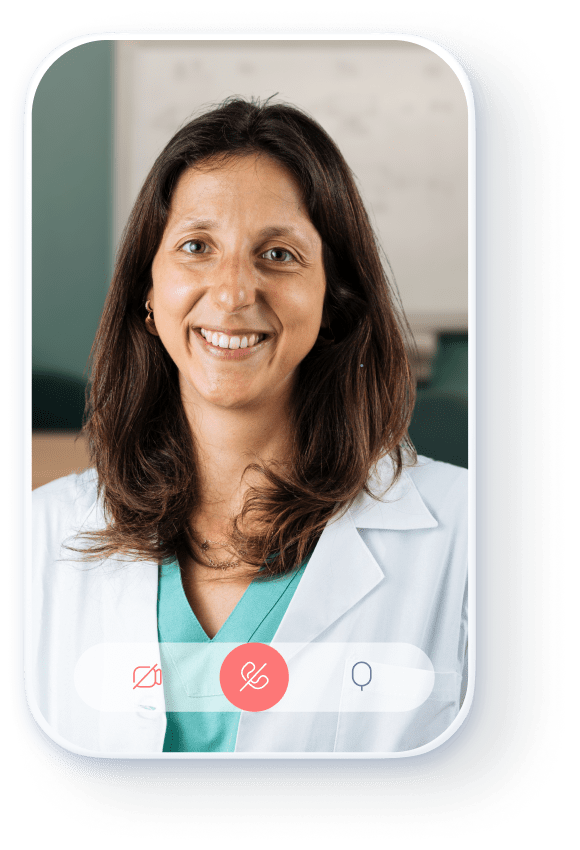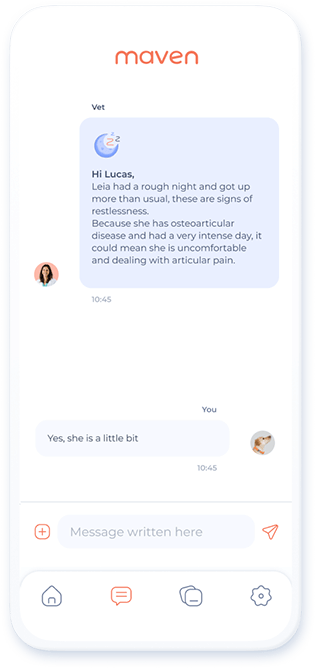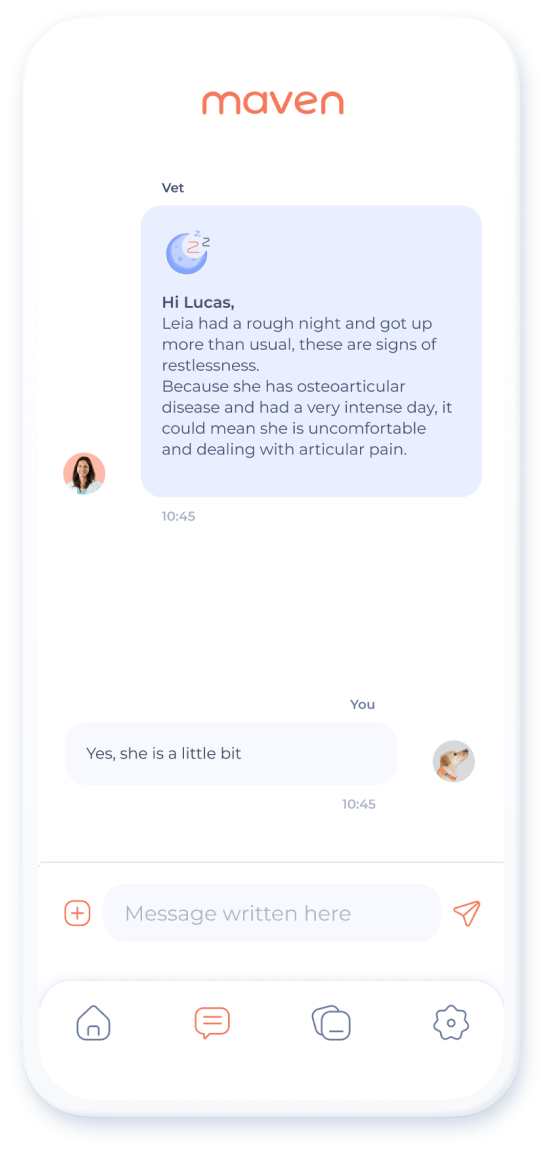 Trusted expertise
at your disposal 24/7
"Maven brings together technology and vet expertise in a way that's unlike anything else before. I believe we're setting a new standard."
Dr. Joana Babo, DVM
Veterinary Excellence Lead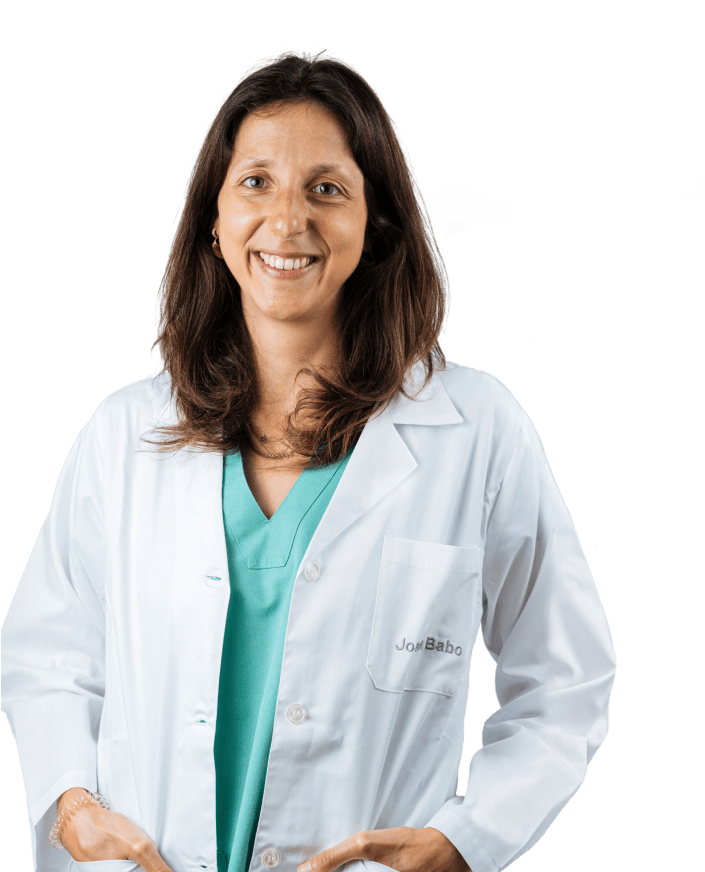 For the first time, an actual vet has an eye on your pet after they leave the vet clinic
Through proactive pet care, Maven creates the most comprehensive health profile ever. We help your pet live their best life.

Activity and sleep review

Early detection of illness and guidance

Analysis of unexpected behaviors

Personalized Recommendations (diet, exercise...)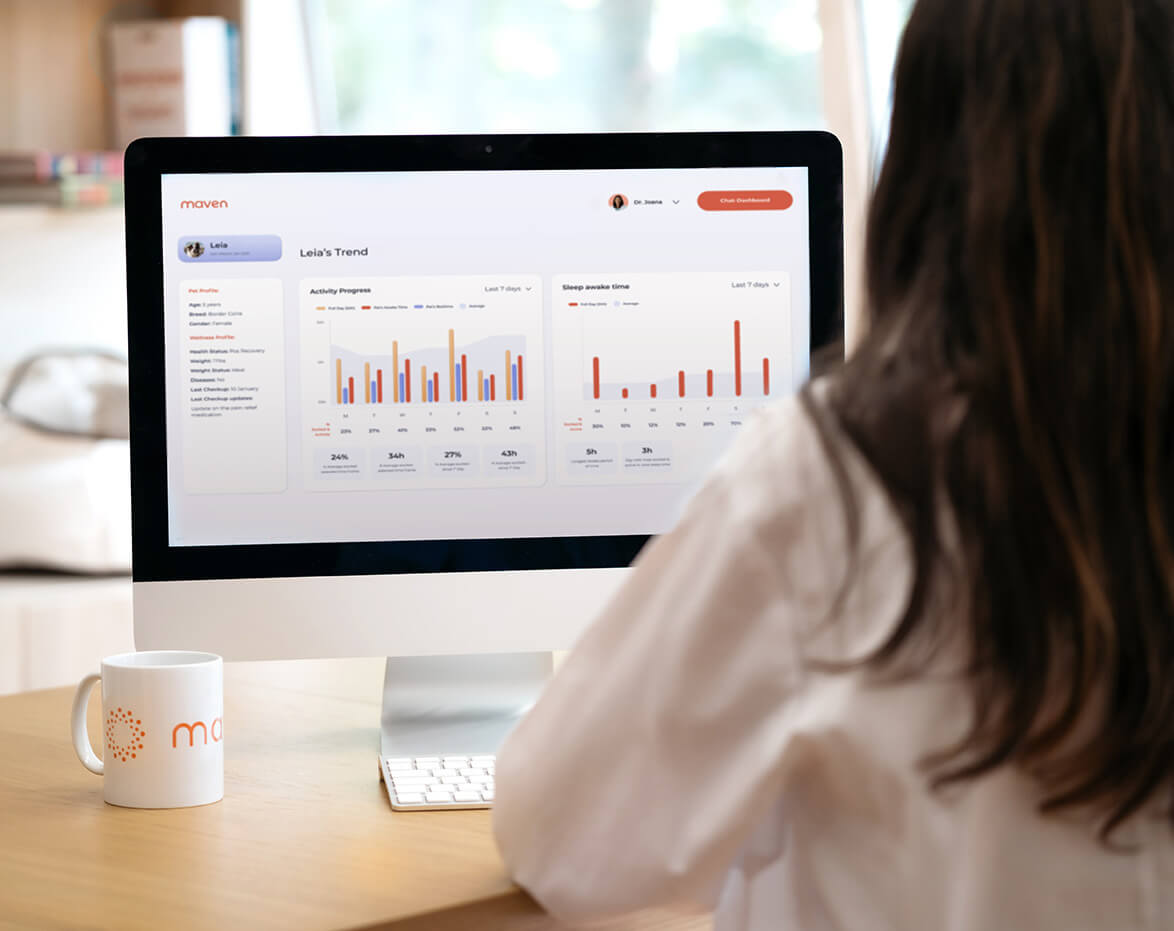 Peace of mind has
never been so simple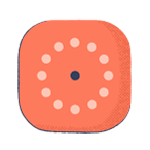 Maven App
Lets family members access your pet's data and your Maven Vet from anywhere.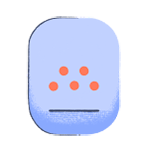 Maven Home
Collects the data for analysis and uploads it via Wifi.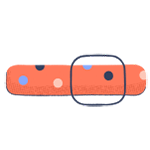 Maven Collar
Tracks your pet's activity, sleep and behavior.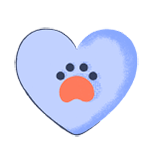 Maven Vet
Monitors all data, delivers proactive advice and is available 24/7.
Our goal is simple: to guarantee your pet's well-being and bring you peace of mind. With Maven's proactive pet care, we'll be there for you, always. Here's what our users are saying!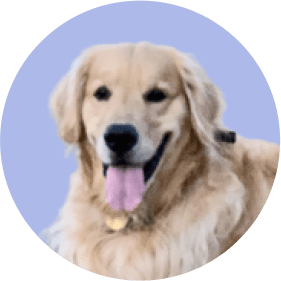 Sam Campbell - Dallas
Diet recommendation
---
"Things have been going well! Overall Dallas has had much more activity, partially influenced by the excellent data provided by Maven. We've made an effort to give him extra attention and exercise."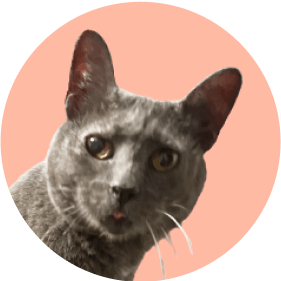 Sydney Sewell - Severus
Allergies that looked like anxiety
---
"I have found Maven to be an incredibly useful resource for our cat, Severus. He is already doing so much better since we have started working with Maven."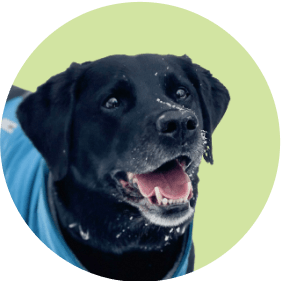 Shannon O'Rilley - Layla
Health tracking
---
"Layla had been using Maven for a few weeks and I am super impressed with what a great product it is. Seeing the reports is eye opening, but having access to a Veterinarian to ask questions and make plans to best help your pet is invaluable. We love Maven!"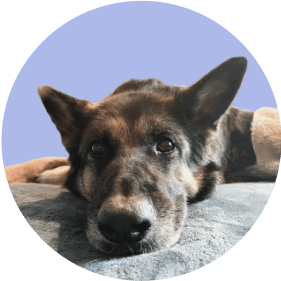 Amanda Sackett - Ella
Abnormal check up
---
"I already know how much more this can improve dog's and cat's health, and ensure that pet parents keep their pets as healthy as possible so they can live their lives as happy and healthy as possible."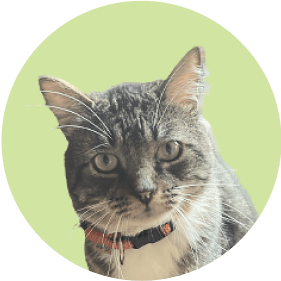 Haley Sharp - Yuma
Keeping up with pet
---
"I've already told all my family and most of my friends that own pets. It's just really cool to see! The data is so interesting and makes me feel closer to my cat in a way. Plus the online vet service is so handy."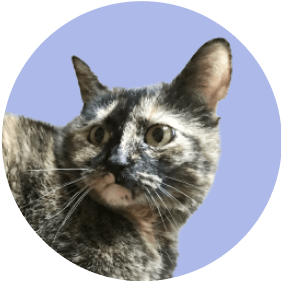 Karen Scibetta - Abby
Extra pair of eyes
---
"It's an interesting insight into my cat's behavior when I'm not around. The vet I'm working with is delightful and I'm pleased with her insights and suggestions for Abby. I think this can be a valuable tool and service for pet owners."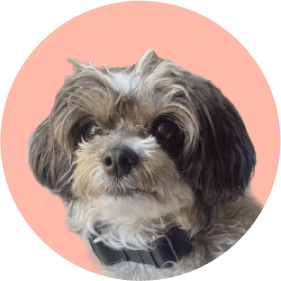 Chelsea Lynn - Ruthie
Activity tracking
---
"So far the experience has been great! Perfect for dog parents who keep a close eye on their pets health"
The future of
pet care is here.
Now available from just:
$ 25 / month
The wait is over, but this limited offer still stands: get your Maven membership today and receive your Maven kit for free! (future retail price: $200)