Your pet's

life

safety

well being

location

activity

happiness


in the palm of your hand
Maven provides you a personal vet to track your pet's safety and health 24/7, including location alerts and early-stage illness detection.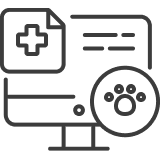 24/7 pet care
Continuous monitoring of your pet's safety and well being. Be immediately warned of any escape attempts, unusual behaviors or potentially problematic conditions.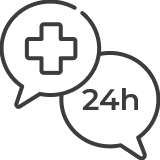 Round-the-clock expert help
Improve your pet's life with tailored insights straight from our vets. Got questions or doubts? Contact them whenever you need via chat or video calls.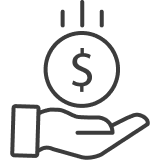 Save money and time
Minor clinic visits are replaced by quick interactions, granting you peace of mind about your pet while sparing your wallet and your schedule.
Pets don't talk,
so we help them
communicate.
Is your pet safe while you're away?
Maven creates a safe zone around your house. If your dog or cat goes beyond it, your Maven vet will let you and your family know straight away, and you'll be able to track their updated location in real time.
Is your pet's health at risk?
Your Maven vet continuously monitors your pet's well being through accurate activity and behavior analysis. If something's wrong, you'll immediately know about it, how it's affecting your buddy, and what to do next.
How does your pet cope with loneliness?
Irregular behaviors like restlessness and frequent barking are flagged and analyzed - so if your pet is suffering from separation anxiety or is not sleeping well, you'll know about it.
Weekly check-ups covering all body systems
Created by our vets specifically for your pet, our check-ups are quick, convenient and decisive, making sure that no symptom goes unnoticed.
Here's a sample - try it out, and our vets will get back to you shortly!
General Checkup
One down, you've got this!
Which of these silhouettes most resembles your pet?
We're making nice progress.
Is your pet behaving oddly (e.g. less active, less playful or more anxious?
It's the final countdown!
Is your pet scratching their ears or body, or licking their paws more often?
Almost done, just a couple left!
Did your pet experience diarrhea or vomit in the past 3 days?
Here's the final question!
Do you notice any visible tartar, loss of teeth or considerable bad breath?
What's your email address?

Sorry, an error occurred so we couldn't process your checkup. Please try again - If the problem persists, please contact us at [email protected]

Thank you!
You'll be hearing from our vets soon!
Peace of mind has never been so simple
Maven uses state-of-the-art technology, but you'll hardly notice it. Designed to be unobtrusive and easy to use, it makes sure any family member will be ready to act in your pet's time of need.


Maven Smart Collar
Tracks your pet's location, activity and behavior.


Maven Home
Collects the data for analysis and uploads it via Wifi.


Maven App
Lets family members access your pet's data and your Vet from anywhere.
A wealth of expertise at your disposal 24/7
Maven's vet team consists of highly trained and skilled professionals, who combine years of experience and passion for their work to accomplish our ultimate mission: helping pets live their best life.
"Maven brings together technology and vet expertise in a way that's unlike anything else before. I believe we're setting a new standard."
Dr. Joana Babo, DVM
Veterinary Excellence Lead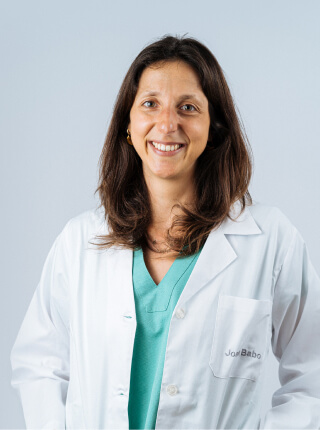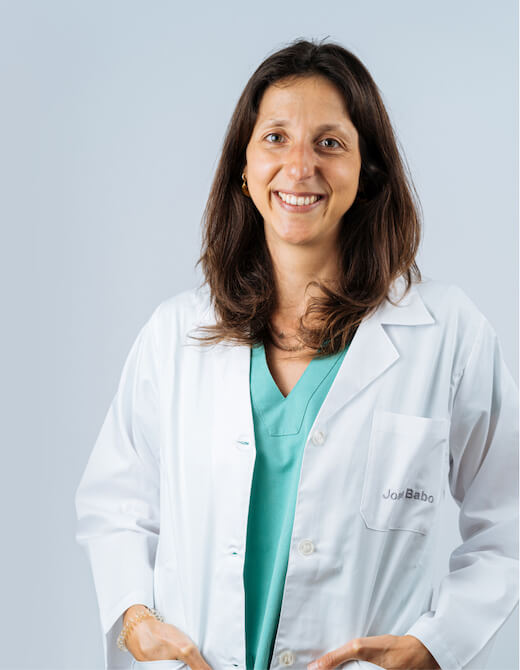 Making real change happen
Our goal is simple: to guarantee your pet's well-being and bring you peace of mind. We'll be there for you, always. Here's what our beta users are saying!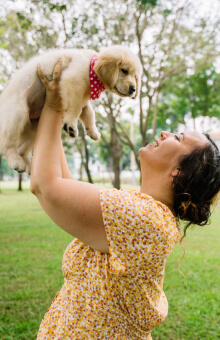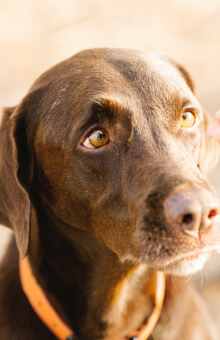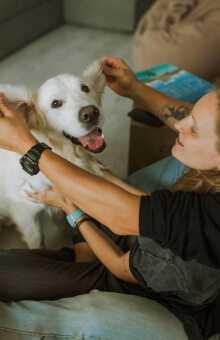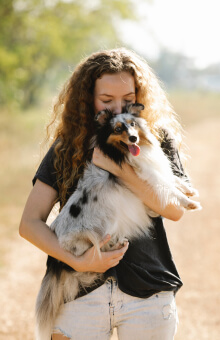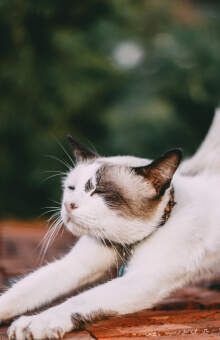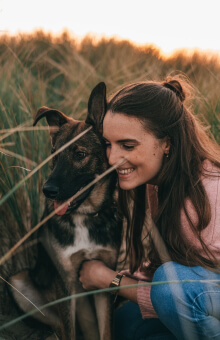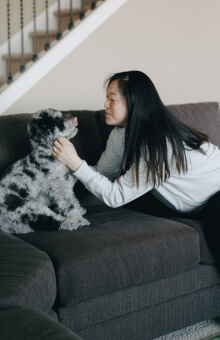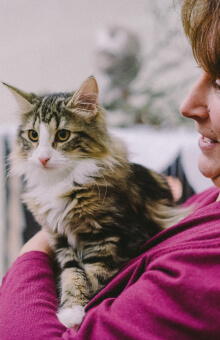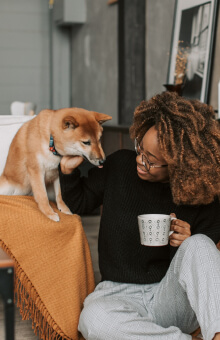 The future of pet care is almost here.
Available soon, from just
$19.99/month.
Join our waiting list (without commitment) to get the latest news on Maven. By joining now (for a limited time only), you guarantee you'll receive the devices for free if you decide to get a membership later.