Each pet is unique.
Maven treats them as such.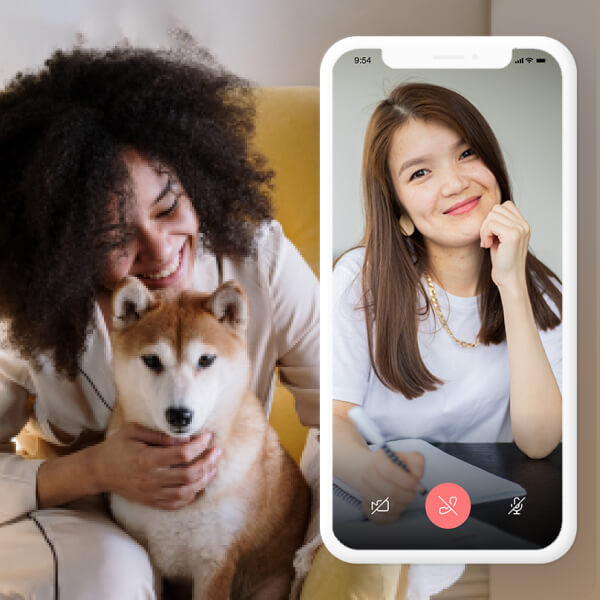 First, meet your Vet and introduce your pet to them.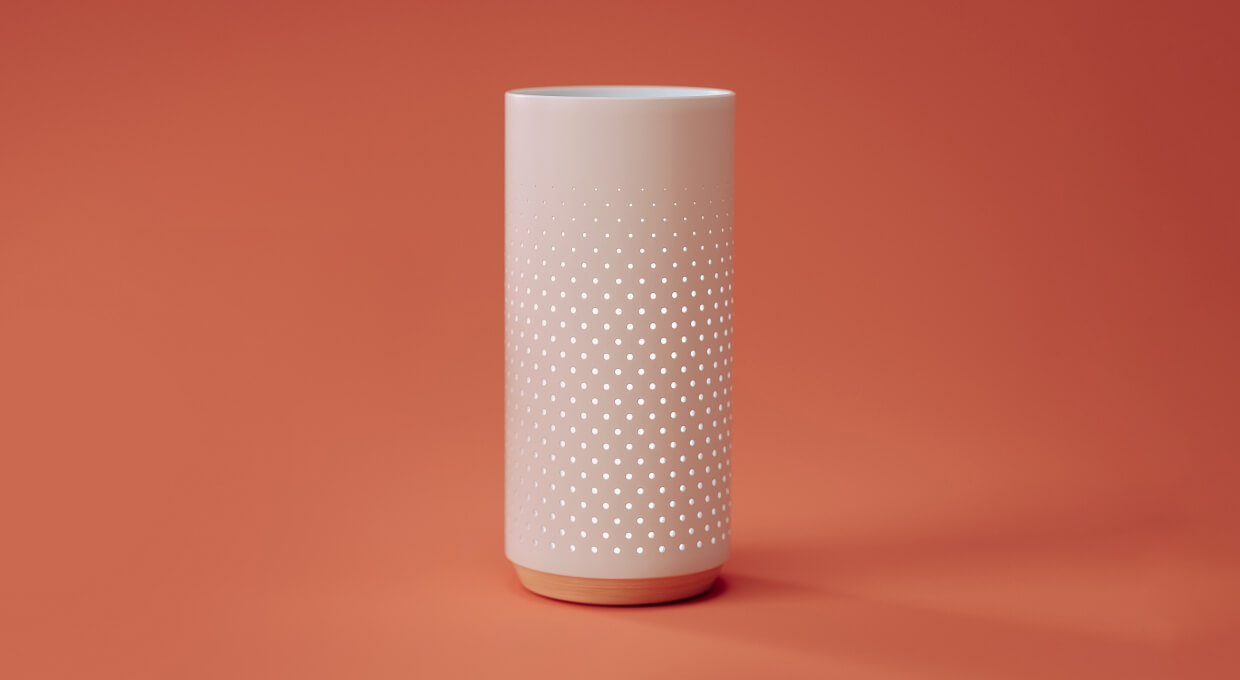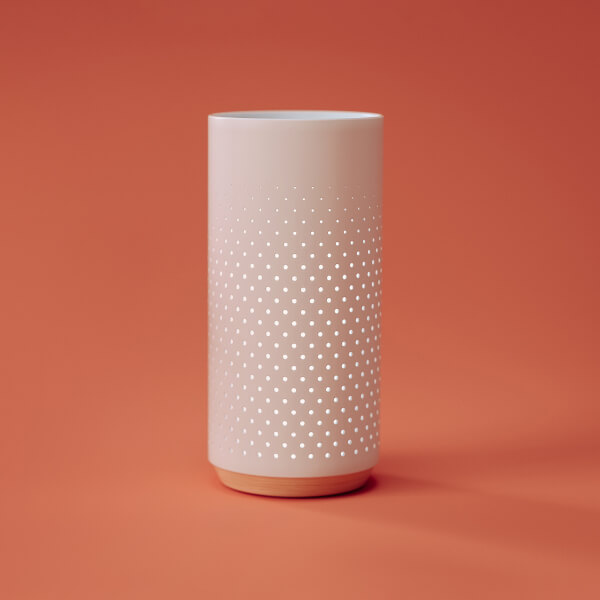 Receive your Maven kit and quickly set everything up.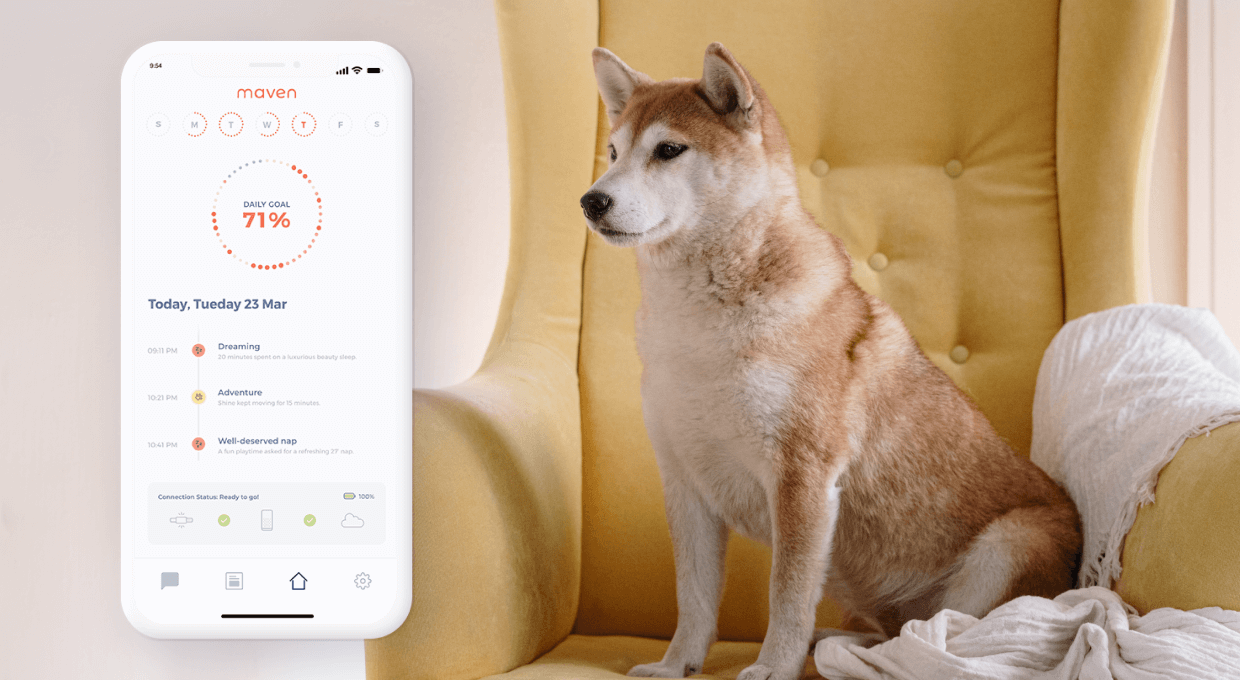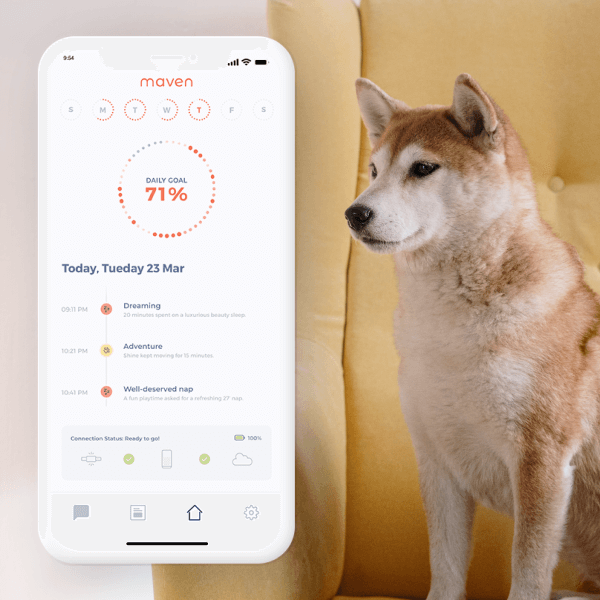 The Maven Smart Collar tracks your pet's activity and behavior.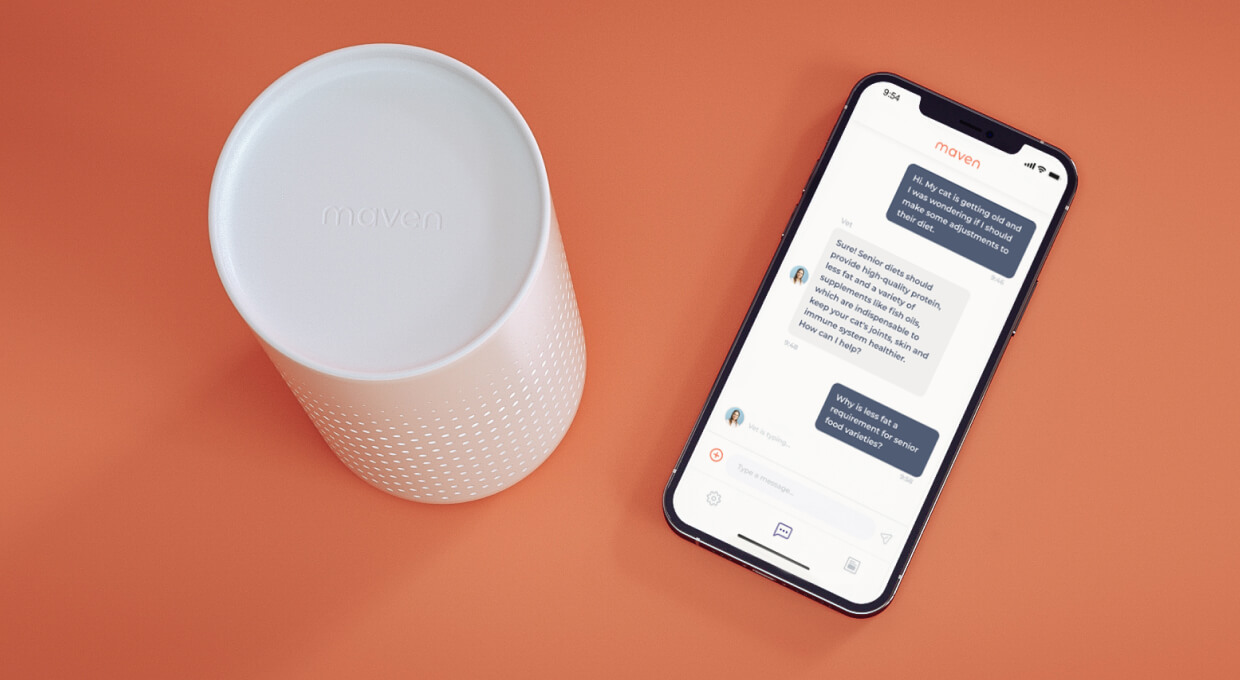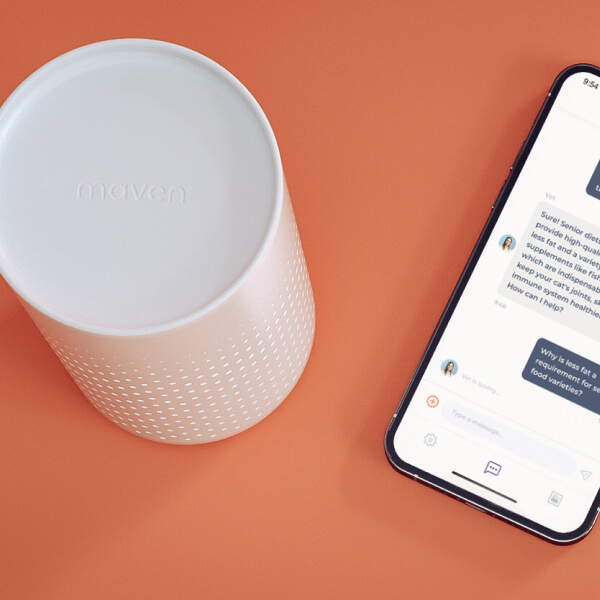 The Maven Home makes sure the data is always accessible via Wi-Fi.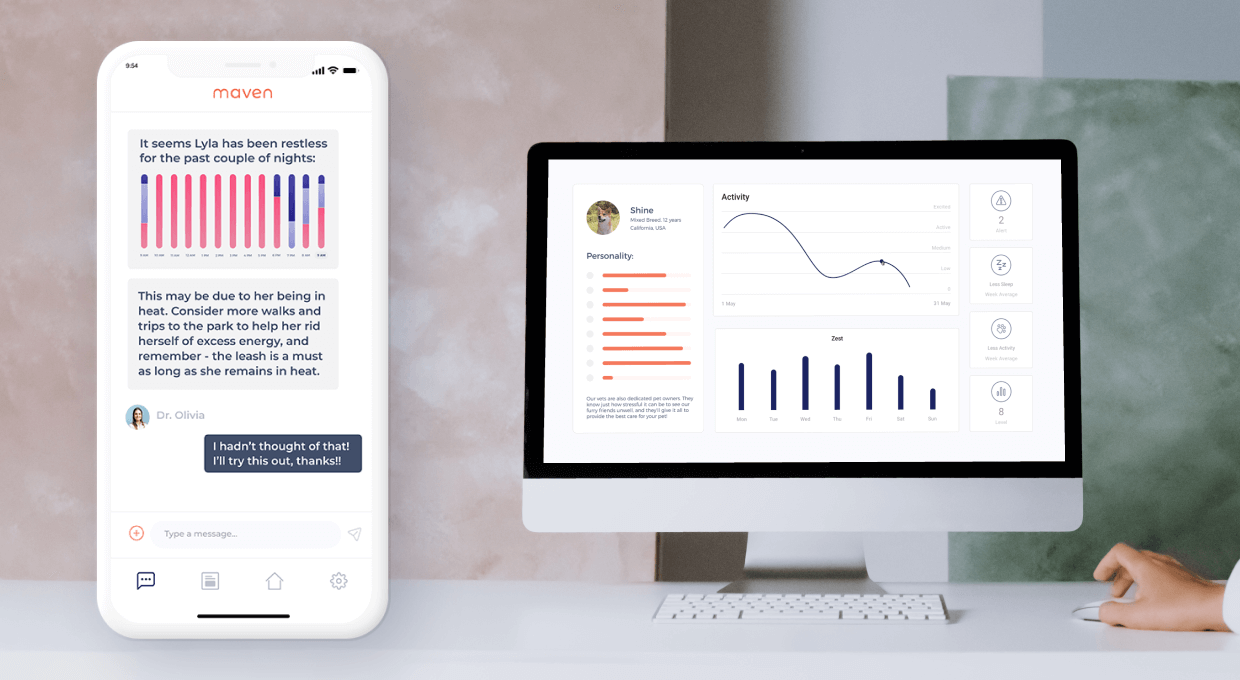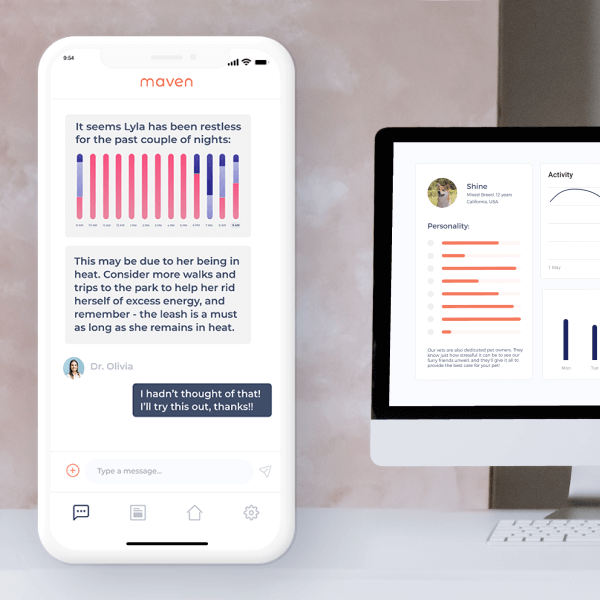 Your vet continuously monitors your pet's data feed and lets you know about any issues or possible improvements.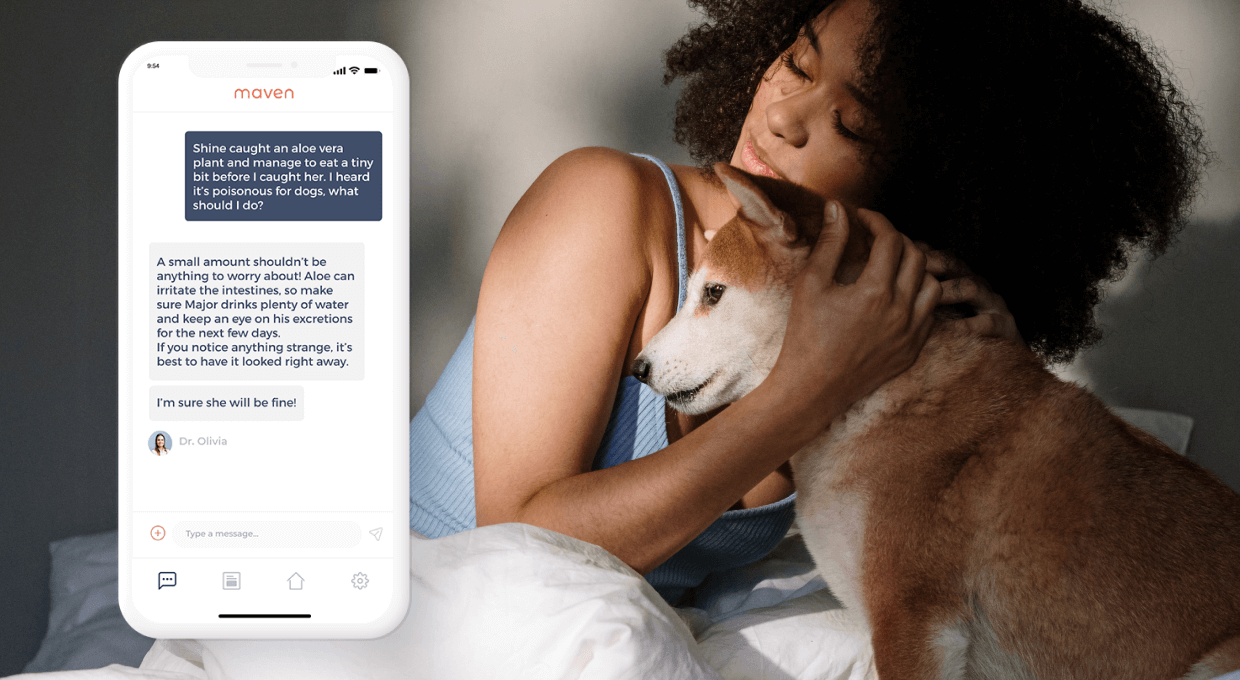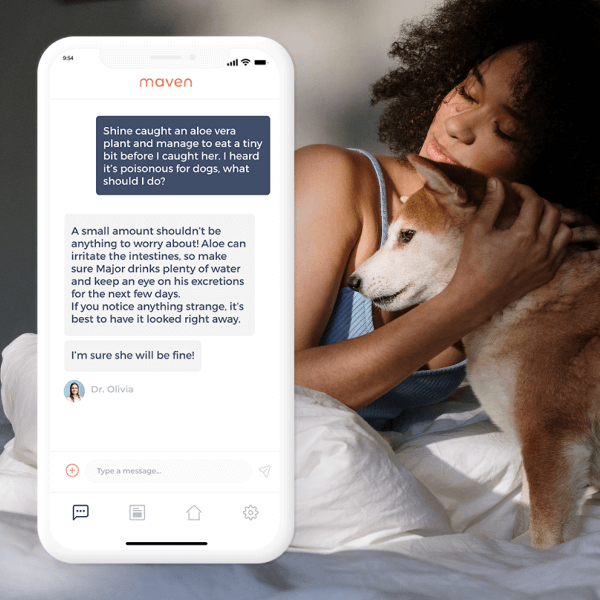 Get instant answers to any questions big or small, via live chat or scheduled video calls with your Vet.
Previous
Next