Shop
all
products
Shop
all products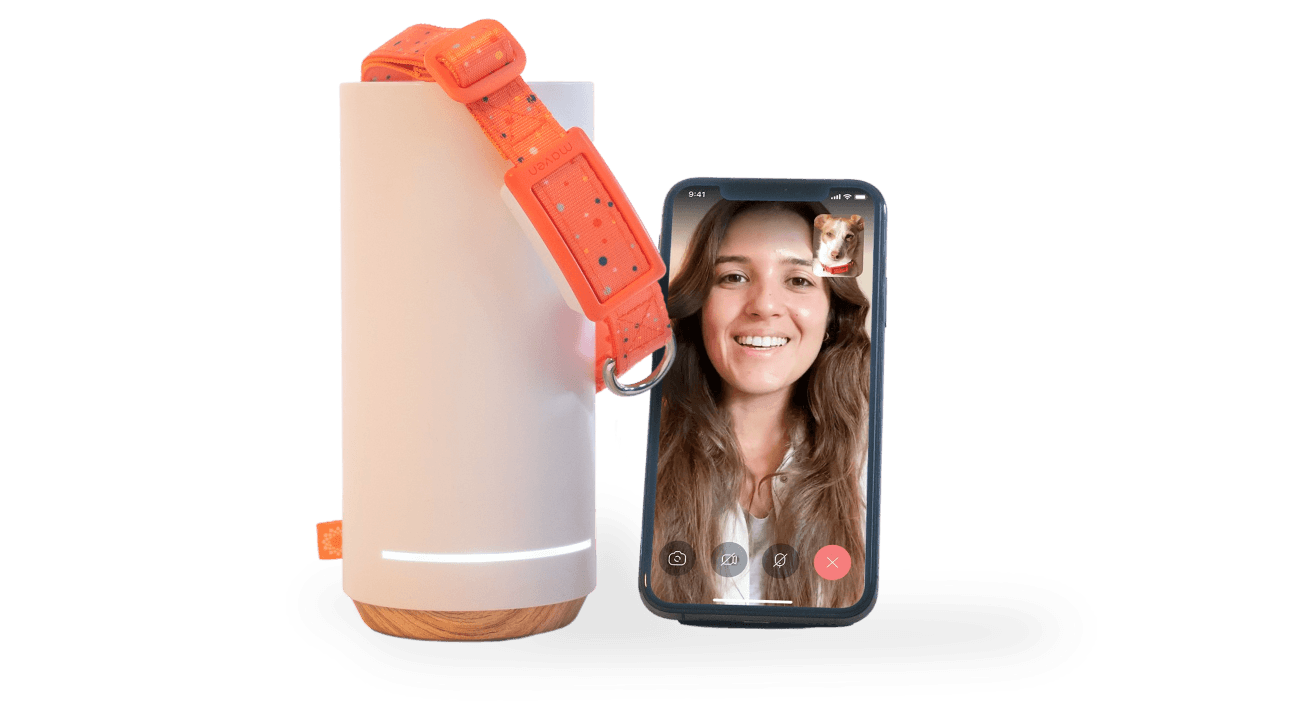 Everything you need to provide one pet with our industry-leading vet care, including our devices and 24/7 access to our vet team.
Learn more

Limited Edition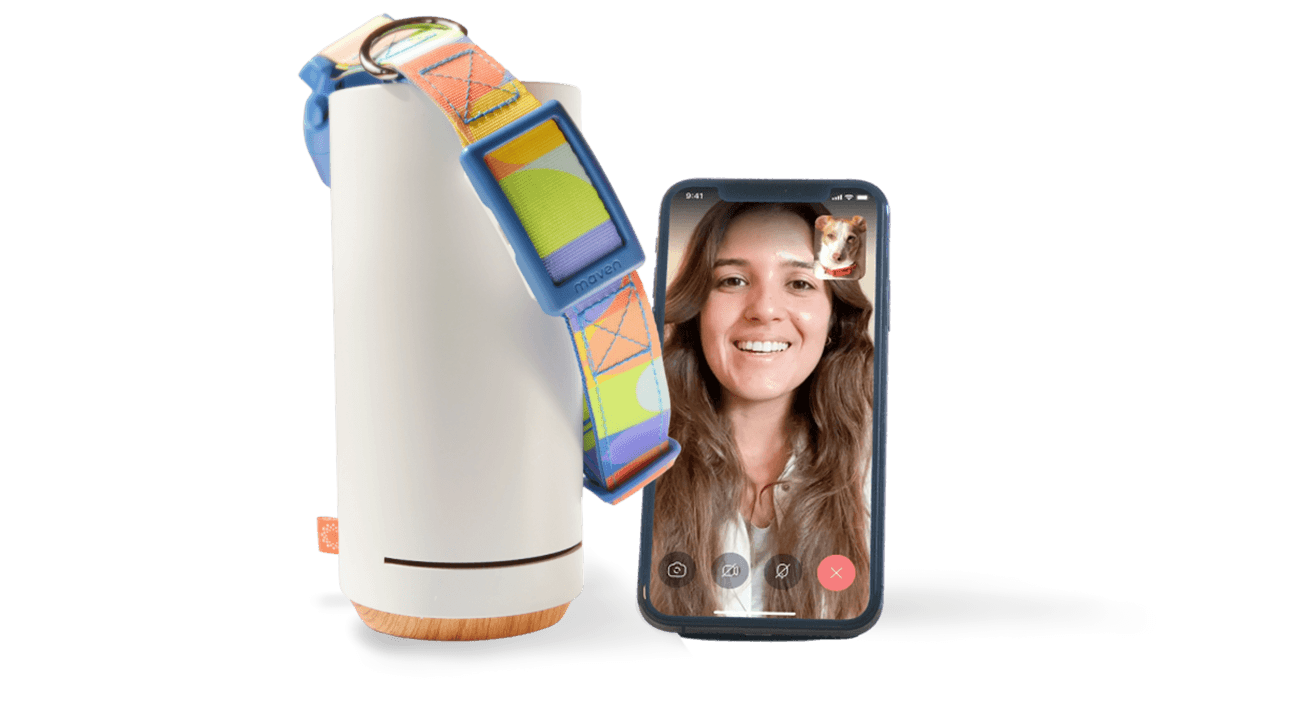 Same as our regular Starter bundle, but including the new Summer limited edition collar. 24/7 proactive pet care has never looked so good!
Learn more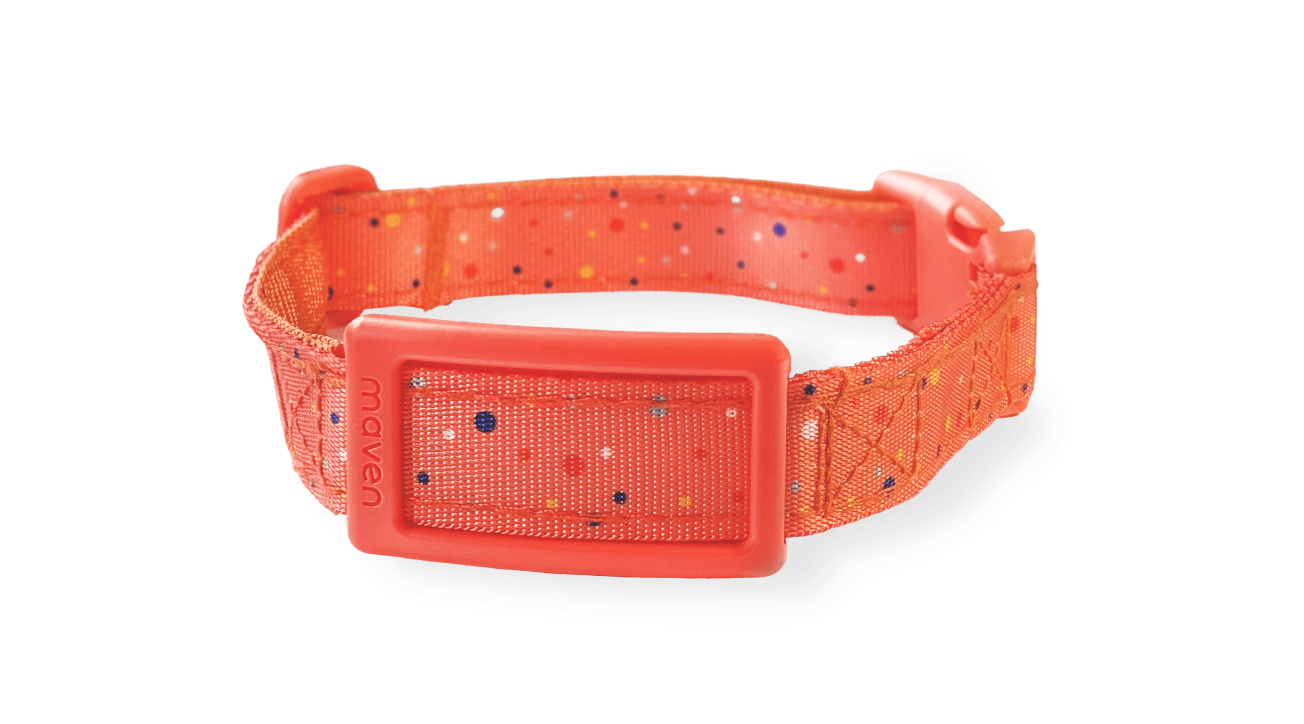 Got more than one pet? Add up to two additional smart collars to your starter bundle and get the whole family covered by Maven's proactive pet care.
(add-on only - starter bundle required)
Learn more

Limited Edition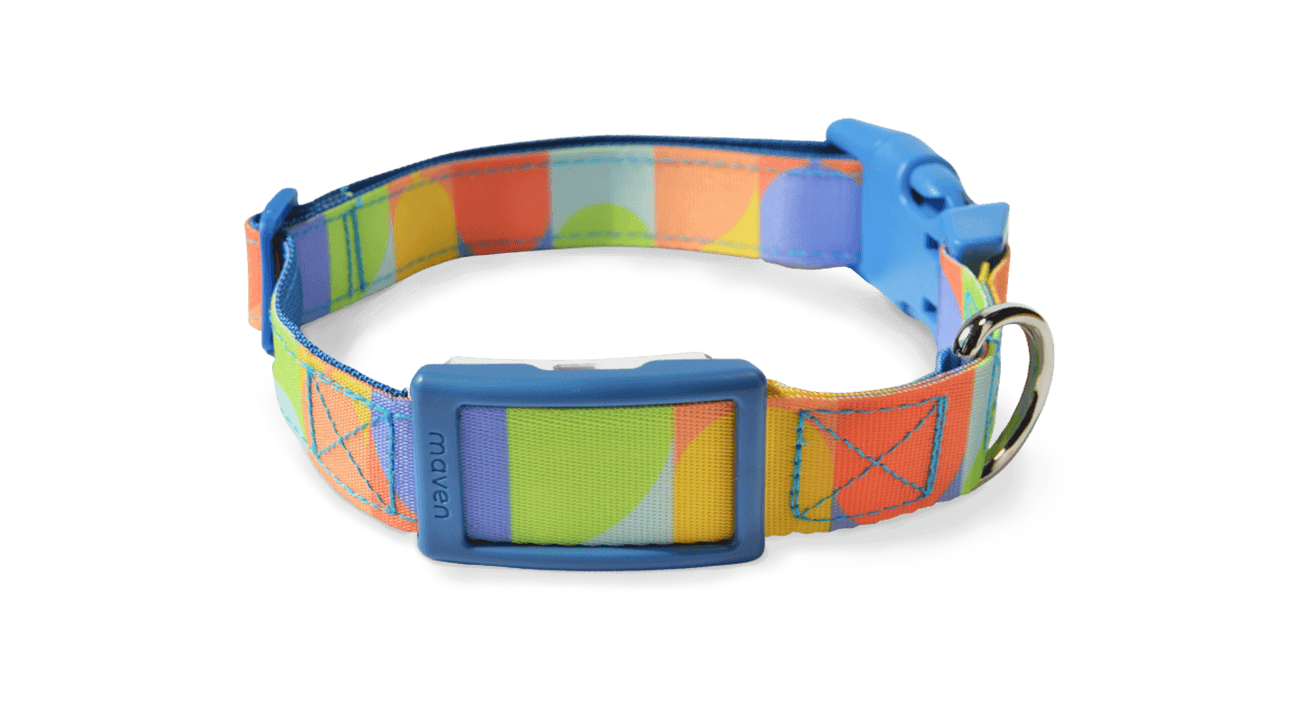 Summer is coming up - have all your pets looking the part! Add additional Summer limited edition collars to your starter bundle here.
(add-on only - starter bundle required)
Learn more

Testimonials

Abby was behaving strangely
It's an interesting insight into my cat's behavior when I'm not around. The vet I'm working with is delightful and I'm pleased with her insights and suggestions for Abby. I think this can be a valuable tool and service for pet owners.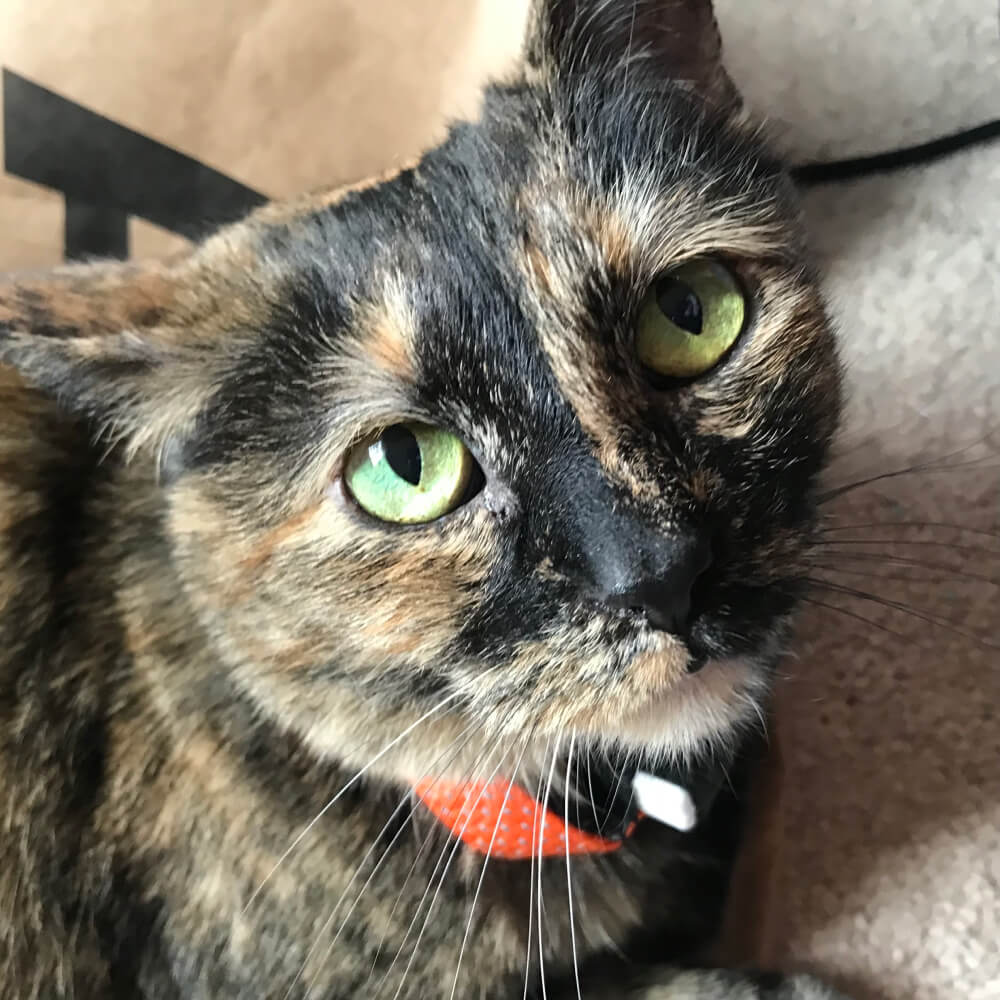 Oreo had too much pent-up energy
I faced tough challenges like noise sensitivity and reactivity with people and dogs. Maven helped me from day 1! Our vet even customized a special diet for Oreo's body and activity level. Many times I skipped a local vet appointment because it was resolved at home by my Maven vet, I love that.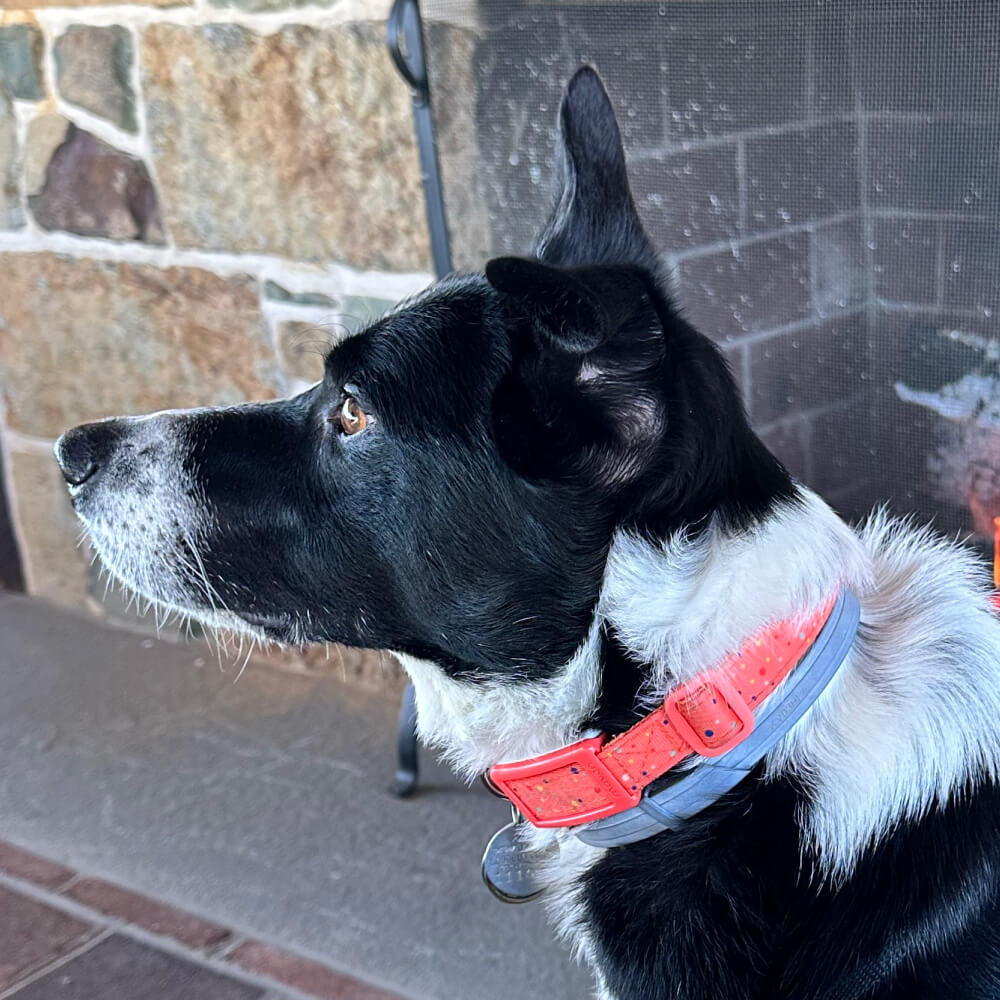 Dallas was pre-diabetic
Things have been going well! Overall Dallas has had much more activity, partially influenced by the excellent data provided by Maven. We've made an effort to give him extra attention and exercise.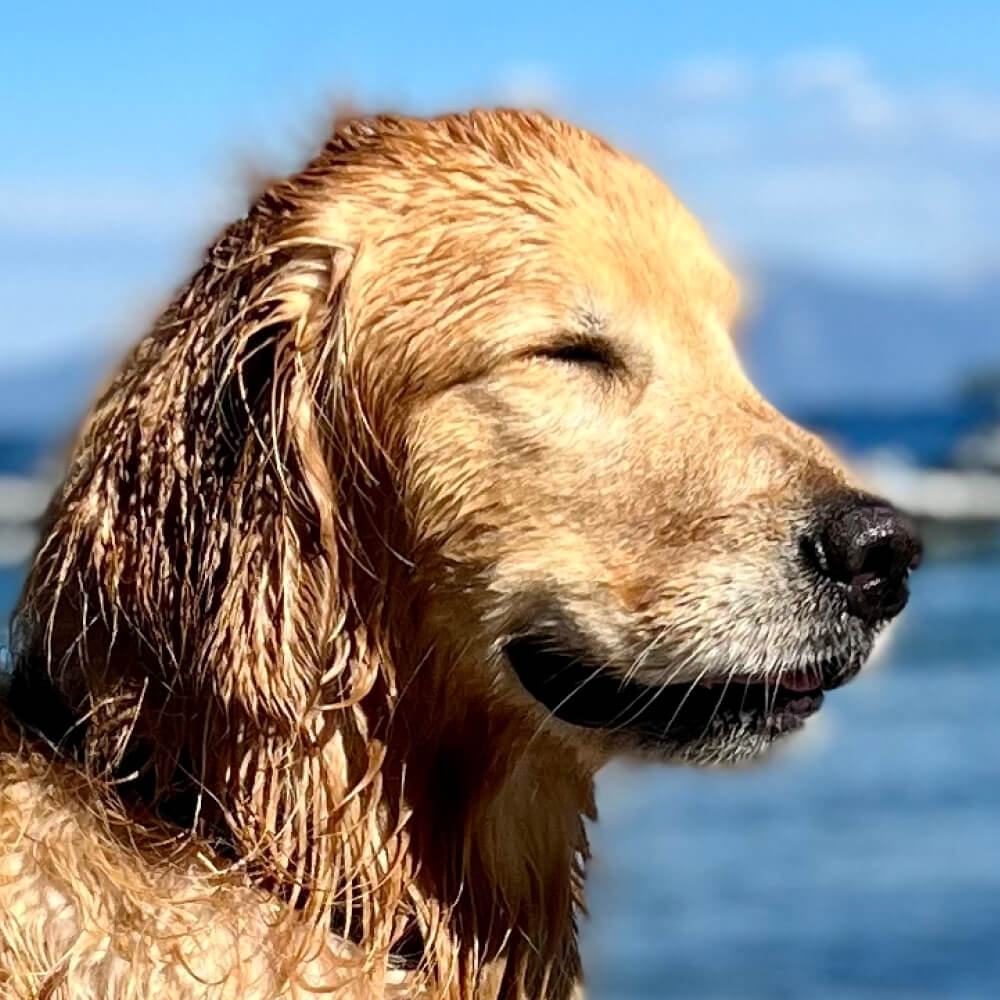 Severus had misdiagnosed anxiety
I have found Maven to be an incredibly useful resource for our cat, Severus. He is already doing so much better since we have started working with Maven.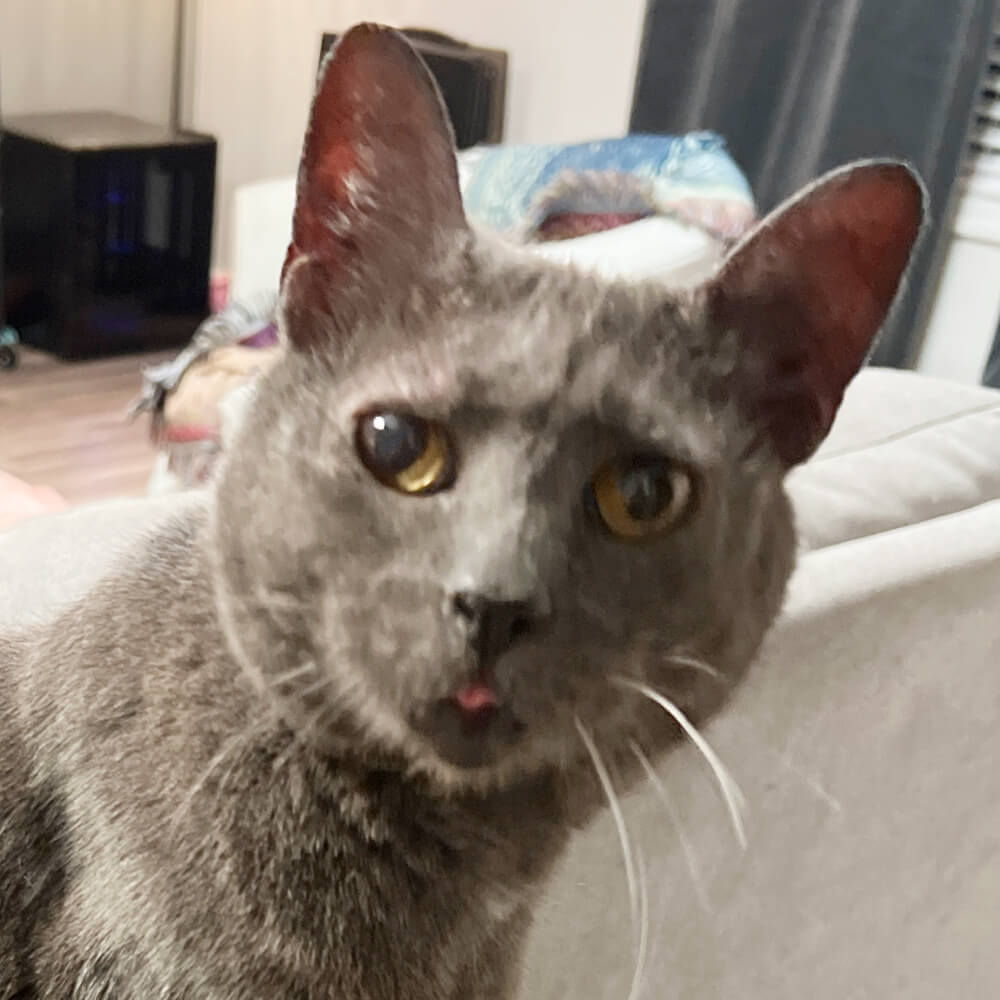 Layla was bored
Layla had been using Maven for a few weeks and I am super impressed with what a great product it is. Seeing the reports is eye opening, but having access to a veterinarian to ask questions and make plans to best help your pet is invaluable. We love Maven!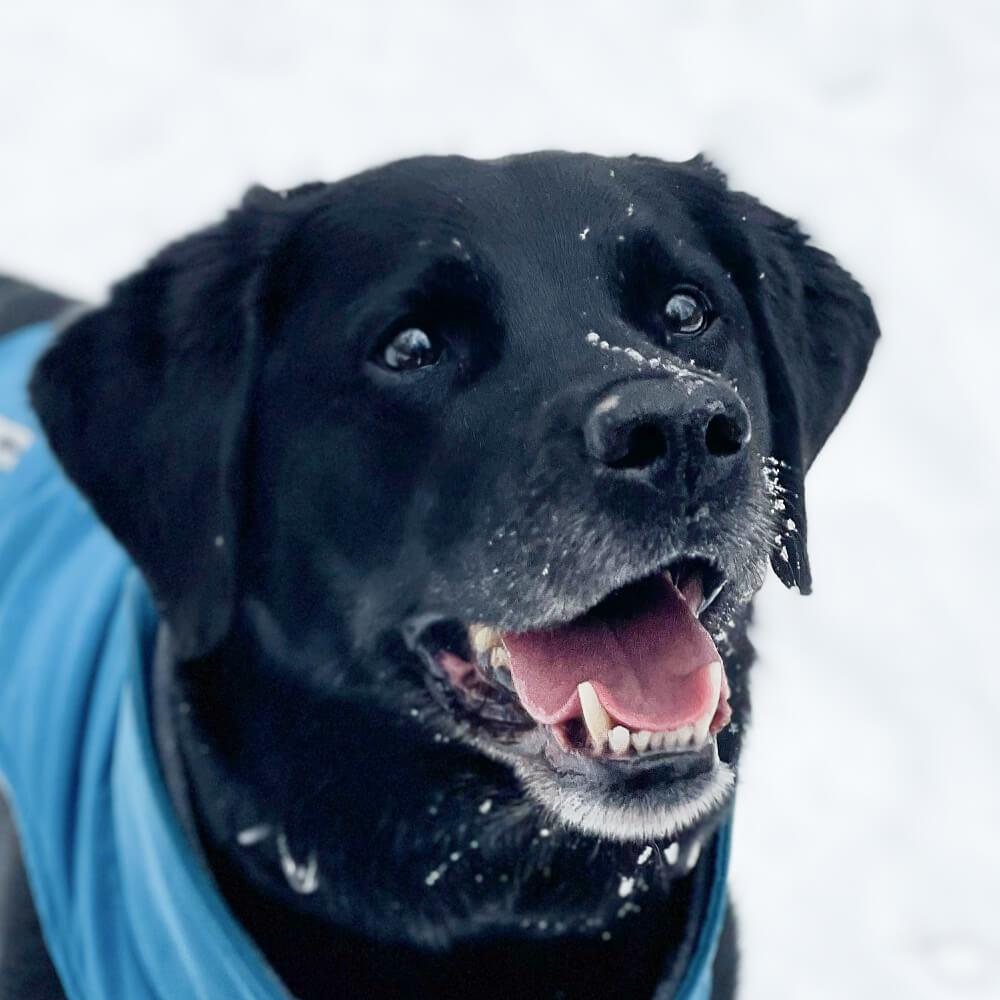 Beinn was afraid of the world
Beinn really struggled with anxiety with people, other dogs and noises. Our Maven vet prepared a gameplan involving a diet change, natural supplements and plenty of exercise. And since she's watched over 24/7, if she's having an off-day, we can figure out why.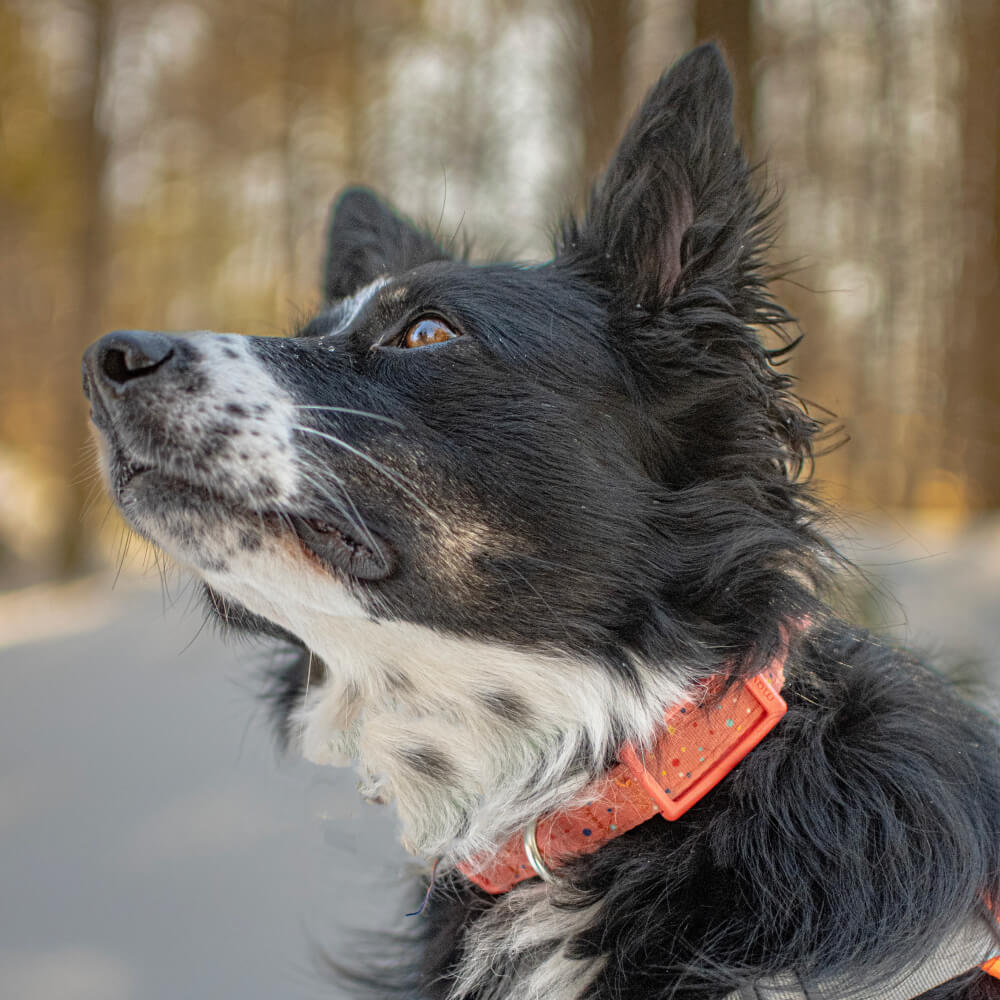 Yuma's mom had questions
I've already told all my family and most of my friends that own pets. It's just really cool to see! The data is so interesting and makes me feel closer to my cat in a way. Plus the online vet service is so handy.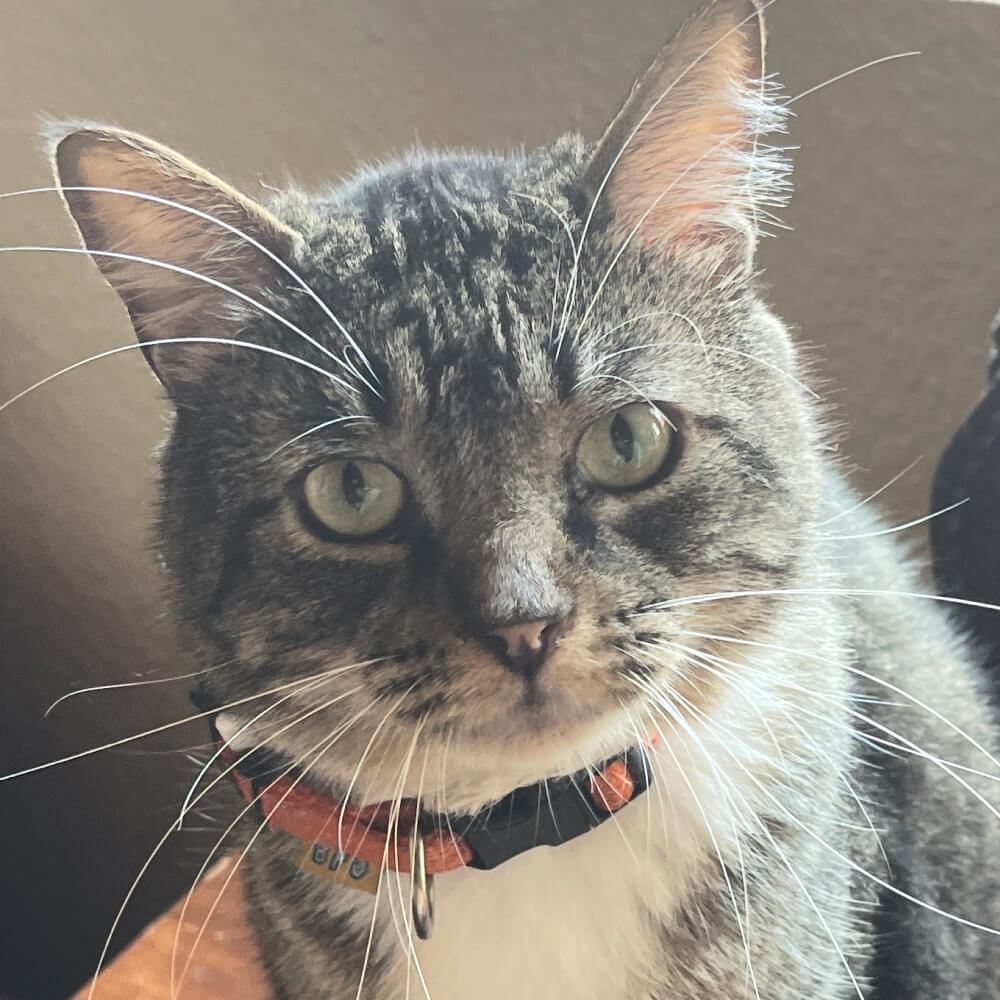 Meet some of our Maveners!
The maximum number of additional smart collars is 2
Choose membership after checkout
More than 1 pet? Add extra collars!
A Starter bundle is required to proceed.
Already a Maven user and looking for additional collars?