Quinoa is used as an alternative to grains in the human diet. It's known to be healthy, tasty and easy to prepare, and none of that is a lie… But, can we share this healthy food with our furry friends? Can dogs eat quinoa?
Can dogs eat quinoa?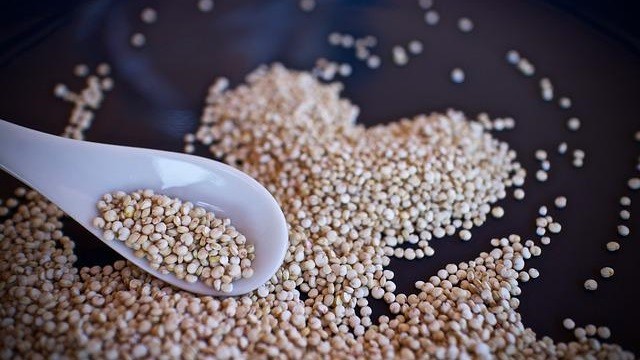 Yes, fortunately dogs can eat quinoa! This high-quality gluten-free seed is packed with protein, calcium, and other nutrients and can be a healthy alternative to corn, wheat, and soy found in many commercial pet foods.
What are the health benefits of quinoa?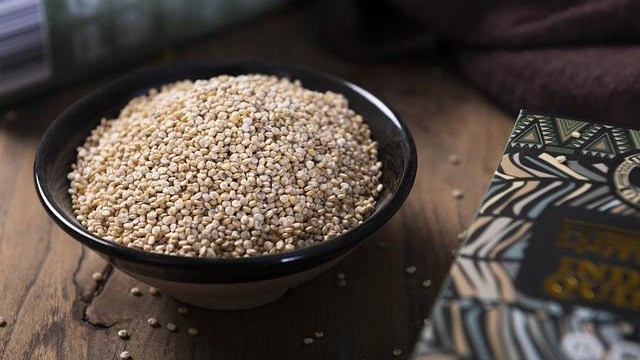 By far, quinoa is one of the healthiest seeds available for consumption. It's packed with:
Protein
Complex carbohydrates
Fiber
Antioxidants
Essential fatty linoleic acid
B-vitamins
Vitamin E
Minerals
Besides, it is free from gluten and trans-fats. All of these healthy components can do wonders to your pup. Quinoa can:
Help prevent some diseases including cancers, diabetes or obesity
Boost the cardiovascular system and immune-system
Reduce inflammation
Help the dog feel full and reduce appetite
Improve digestion
Be a good option for dogs with allergies or intolerances
Help to keep the coat, teeth and skin healthy
Aid in muscle building and reduce fatigue
Maintain the brain function
What should I be aware of when offering quinoa to my dog?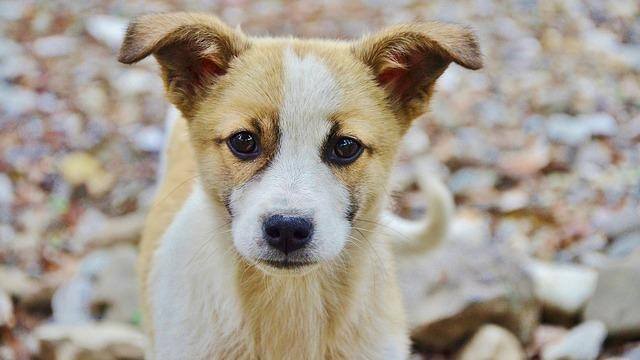 The first thing you should know is that quinoa produces (although in very small amounts) a naturally occurring chemical called saponin. This chemical can cause small digestive issues in some dogs – however, this is not common.
If it is the first time your dog eats quinoa, start by giving them a small amount. Because of the high fiber content, some canines can have a bit of difficulty digesting it. The quinoa should be cooked without salt, garlic, and onions.
If your dog usually has a sensitive stomach, they may just not be able to properly digest quinoa, so contact your vet before starting to feed it to them.
Regarding the amounts to offer, it should be in moderation and the daily calorie intake should be taken in consideration always.
---
---
Maven is all about proactive pet care. Be your best friend's best friend by giving them 24/7, high-quality, industry-leading vet care to improve their mental health, physical health and more. No more frantic googling or unneeded stressful visits to the vet – Maven helps you save hundreds while also ensuring your pet lives the best life possible. Get your kit now!