Coconut oil is making headlines for its supposed health benefits in humans… But what about dogs, is it safe for them? Can dogs eat coconut oil?
Can dogs eat coconut oil?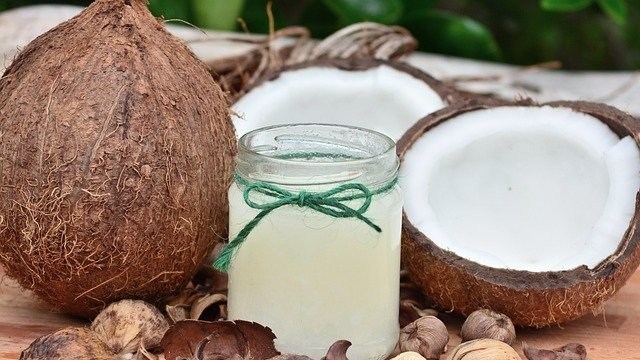 Yes, but only in moderation! Dogs can take more – and better – health benefits from animal types of oils (like salmon oil for example). However, this doesn't mean that they cannot take advantage of the benefits of vegetable oils, like coconut oil.
What are the health benefits of coconut oil?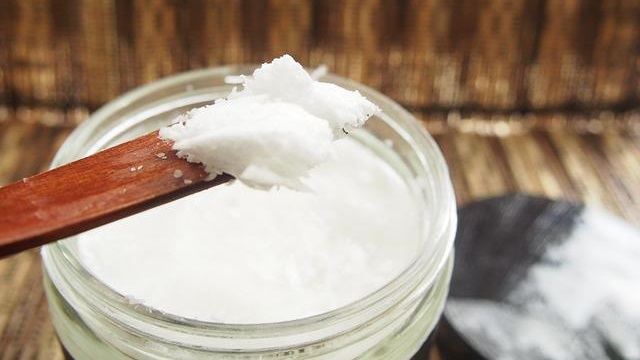 Nowadays there are countless studies on the benefits of coconut oil:
Natural antibacterial and antifungal. It can be used for small cuts, for better healing and disinfection;
Helps moisturize hair and skin;
Has a repellent effect on insects, such as ticks and mosquitoes;
Can help in case of skin allergies;
Helps regulate digestion;
Can help in case of cardiovascular diseases;
Helps boost the immune system.
Coconut oil contains medium chain saturated fatty acids, which makes it easy to digest. One of its main "secrets" is that it is rich in lauric acid, which is known as a healthy and immunostimulant energy source.
What should I be aware of when offering coconut oil to my dog?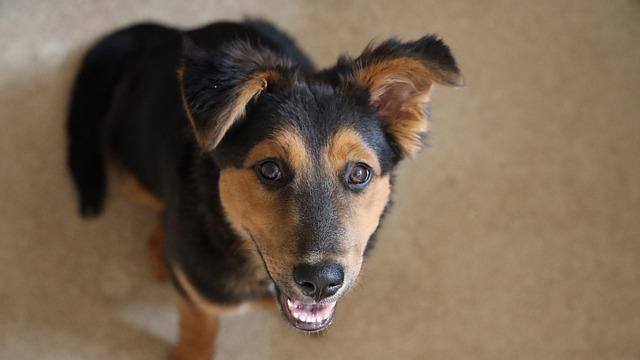 You need to have in mind that coconut oil has a lot of saturated fats (approximately 80%), which can be a problem if you add it to your best friend's diet. Coconut oil is generally safe for dogs to eat in small amounts (we recommend it only as a treat once in a while) or have applied to their skin or fur (for repellent effect or skin moisturize).
If you're applying it topically, rub a small amount of coconut oil onto your hands and then gently pat their coat, running your fingers through the fur and massaging a little into their skin. In order for it to have a repellent effect, you need to apply it every 2 days. To moisturize the skin and fur, just apply a little at the end of the bath or before brushing.
Finally, remember to always choose organic, unprocessed coconut oil!
For a deeper dive into coconut oil and all the pros and cons of its usage on pets, check out this article.
---
---
Maven is all about proactive pet care. Be your best friend's best friend by giving them 24/7, high-quality, industry-leading vet care to improve their mental health, physical health and more. No more frantic googling or unneeded stressful visits to the vet – Maven helps you save hundreds while also ensuring your pet lives the best life possible. Get your kit now!