Pet Mom Day is celebrated on May 13th, so its just around the corner! It's time to start thinking about the perfect gift for all the pet moms out there… And we're here to help! Here are 5 gifts for dog lovers or cat parents that are sure to make any pet mom feel loved and appreciated!
Idea #1 – A Custom Pet Portrait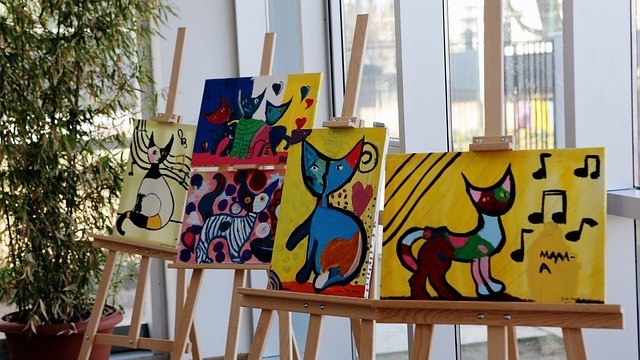 What better way to show off your pet than with a custom portrait? There are plenty of artists out there who specialize in creating unique and personalized pet portraits, so you're sure to find the perfect match for your pet mom.
Not only will she love having a special piece of art featuring her fur kid(s), but it's also a great way to decorate her home!
Idea #2 – A Pet-Themed Gift Basket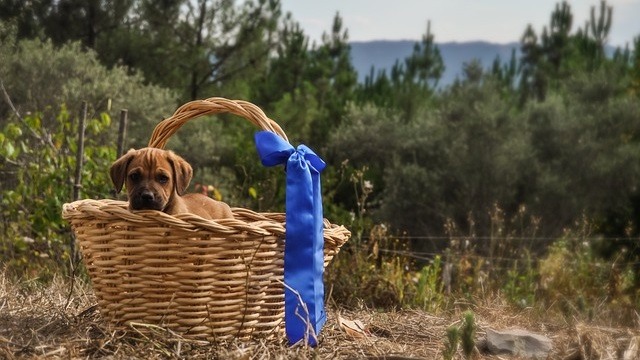 Who doesn't love a good gift basket? You can fill it with all sorts of pet-related goodies, from toys and treats to grooming supplies or comfy blankets.
You can even include some personalized items, like a mug or a t-shirt with a photo of her pets. The pet mom in your life is sure to appreciate the thought and effort!
Idea #3 – A Day of Pampering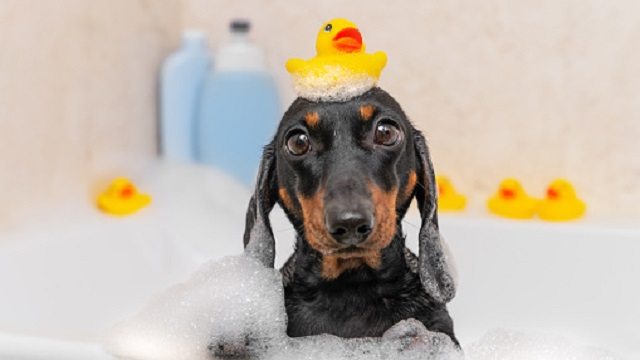 Everyone deserves a day of pampering, even (or rather, especially?) pet moms! Treat your pet mom to a spa day or a massage to help her relax and unwind.
You can even throw in a gift card to a pet grooming service, to make sure that her fur kids are pampered too!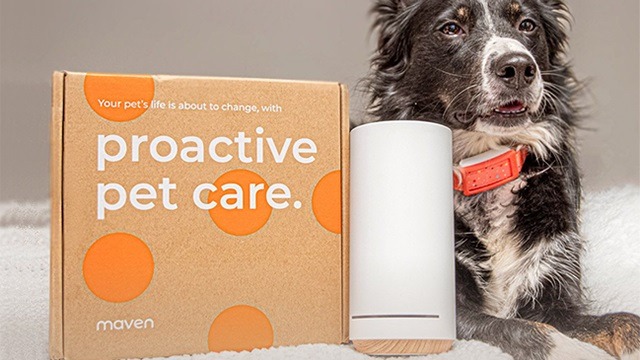 Give the gift of peace of mind and proactive pet care! Maven provides 24/7 access to high-quality, industry-leading veterinary care, all from the comfort of home (or wherever you may be).
With Maven, pet moms can rest assured that their furry friends are healthy and happy… Without having to worry about whether they're getting enough exercise, sleeping well or developing any possible illnesses. Your Maven vet keeps a constant eye on your bud's data! They let you know about possible areas of improvement or any unusual stuff, and are always available to answer any questions.
It's the perfect gift for the pet mom who wants to take their pet's health and well-being to the next level. Take the stress of frantic googling or unneeded vet visits away from their life!
Idea #5 – A Donation to a Pet Charity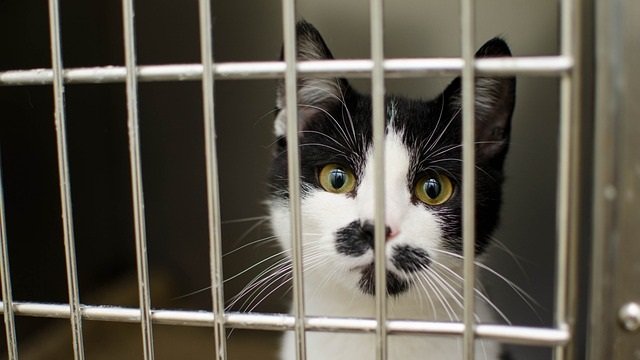 And finally, for the pet mom who has everything… Consider making a donation to a pet-related charity in her name. There are plenty of organizations out there that focus on animal welfare, rescue or adoption – ASPCA, for example.
You're sure to find a cause that resonates with your pet mom! Not only will you be giving her a thoughtful gift, but you'll also be helping animals in need. Win/win!
Conclusion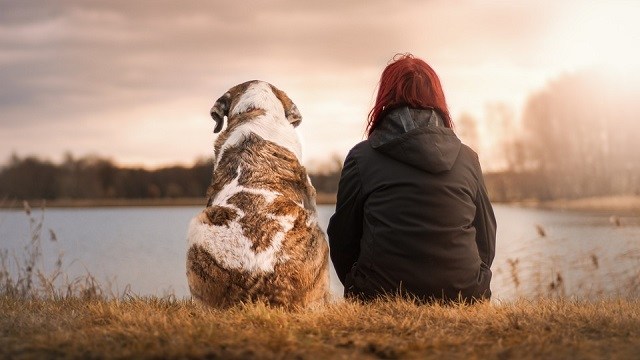 We hope we've helped you with these 5 gifts for dog lovers or cat parents! No matter what idea you go with, remember that it's the thought that counts. Your pet mom is sure to appreciate the love and care you put into it! Happy Pet Mom Day! 🐾🧡
---
---
Maven is all about proactive pet care. Be your best friend's best friend by giving them 24/7, high-quality, industry-leading vet care to improve their mental health, physical health and more. No more frantic googling or unneeded stressful visits to the vet – Maven helps you save hundreds while also ensuring your pet lives the best life possible. Get your kit now!