Maven Pet has raised $3 million in seed funding from top investors from Europe and the United States to build out its platform for AI-driven pet health care.
Maven Pet's AI-Vet™ harnesses the power of artificial intelligence to bring to life the concept of proactive pet care. It enables the early detection of illnesses and health issues in dogs and cats, helping vet clinics and hospitals provide better care without any extra work for their staff.
Each pet's daily activity, sleep, and behavior patterns are accurately and detailedly monitored 24/7 through a smart collar, while a companion mobile app lets "pet parents" and vets register other relevant information such as symptoms and medical history. All data is continuously analyzed by the AI-Vet™ platform, engineered to identify early indicators of potential health issues in dogs and cats. If any irregularity is detected, it is flagged and brought to the vet's attention, so the medical professional can look into it and proactively follow up with the respective "pet parents".
AI-Vet™'s comprehensive data analysis helps uncover the whole story behind each issue, leading to more accurate diagnosis and effective treatment strategies, and consequently unlocking measurably better outcomes.
"Pets don't talk, right? And at the same time, 93% of "pet parents" consider them part of the family. So as I see it, we are blindly taking care of our children", says Guilherme Coelho, CEO of Maven Pet. "By helping vets identify pet health issues early on, our AI-Vet™ finally lets us provide our fur babies the care they deserve, making sure they live longer and happier lives."
Maven Pet's AI-Vet™is already making a difference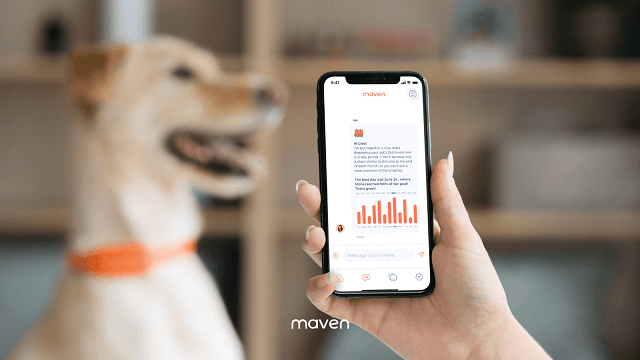 The platform has already achieved remarkable results, having helped obese dogs regain years in their lives, accurately diagnosed joint diseases which had previously gone unnoticed, or successfully identified allergies previously misdiagnosed as anxiety.
While the early detection of pet health issues is AI-Vet™'s most impressive use, this technology can also be used by veterinary professionals to follow up and monitor treatment progress with precision, providing valuable context that is often missed. It has proven beneficial in managing and monitoring several conditions, such as endocrine disorders (e.g. diabetes), cardiorespiratory conditions, osteoarticular diseases and post-operative monitoring.
Maven Pet first launched its service last October, having experienced a remarkable 25% month-over-month growth of its patient base since – underscoring the pressing need for innovative pet care solutions. The company is already working with veterinary practices, hospitals, rehabilitation centers and mobile vets across the US, with further partnerships already in the works.
A notable roster of investors, including Goodwater Capital, Armilar Ventures, Mustard Seed Maze, Faber Ventures, and other founders and business angels, such as Vírgilio Bento (co-founder and CEO of Sword Health), participated in the round.
About Maven Pet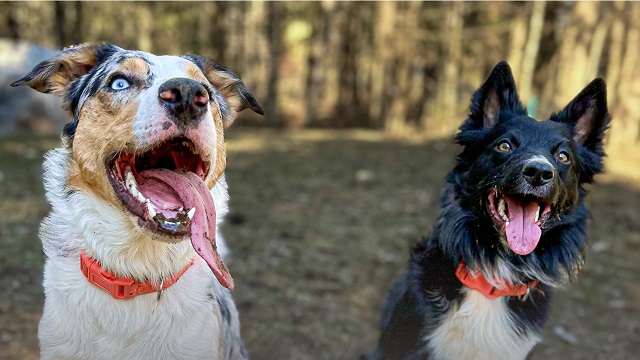 Maven Pet focuses on improving the quality of life of our pets with technology. AI-Vet™, the company's innovative pet care platform, uses artificial intelligence (AI) to enable proactive pet care. By accurately collecting and monitoring pet data and alerting veterinarians of any irregularities, Maven Pet empowers them to stay ahead of potential health issues, ensuring the well-being and longevity of our beloved companions.