They're cute, they're fluffy, they're downright adorable… And they're your best friends! Are you ready? Let's meet some more Maveners! 🐾❤️
Ember 🐶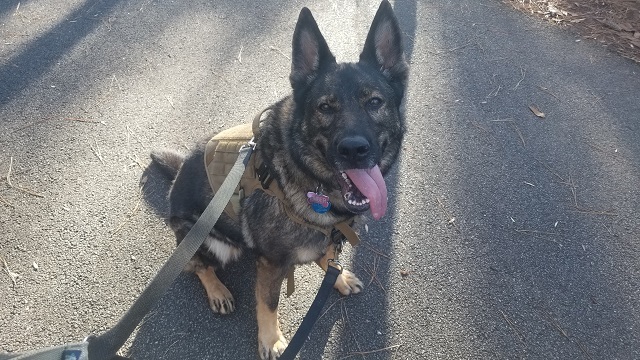 Noel 🐶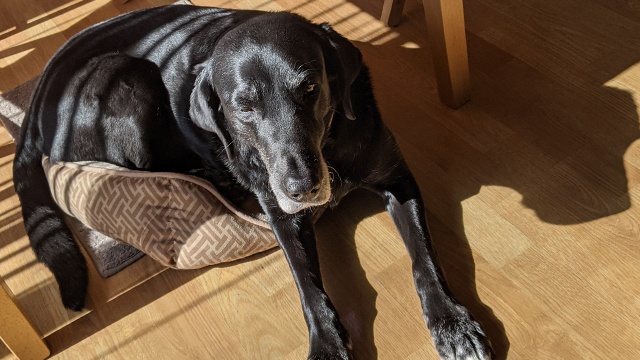 Callie and Riker 🐶🐶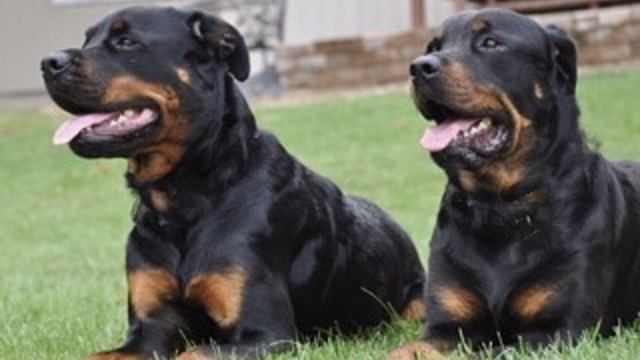 Frankie 🐱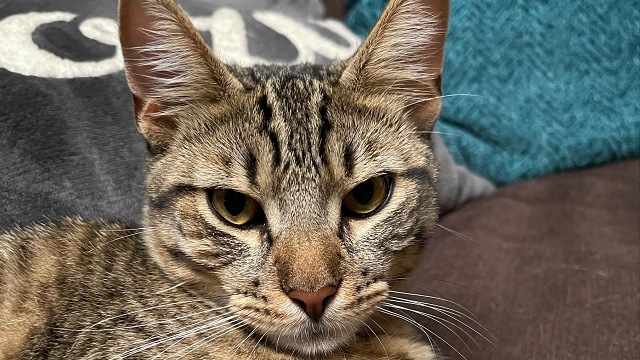 Yasu 🐶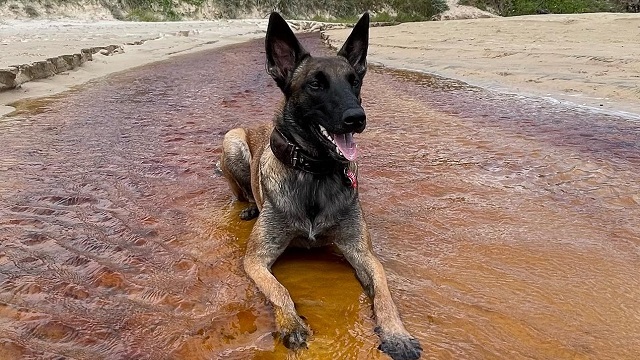 Ziva 🐶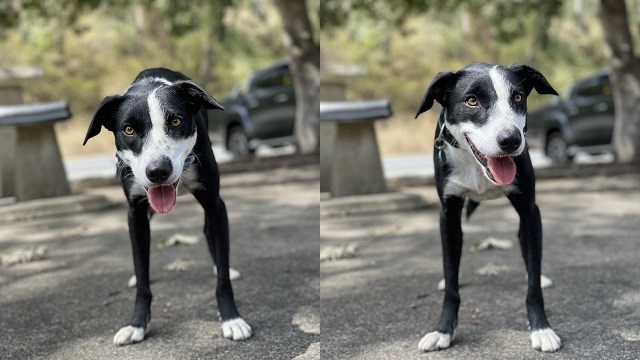 Kuromai 🐱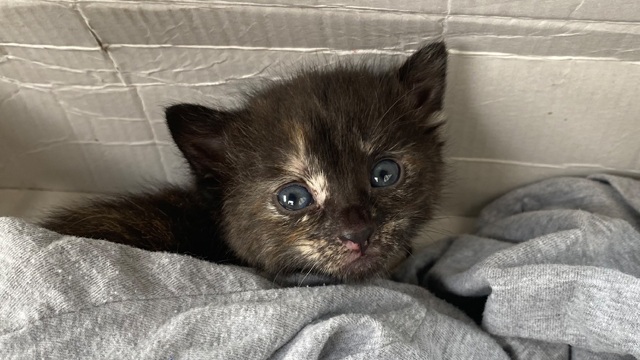 Caroline and Charlotte 🐶🐶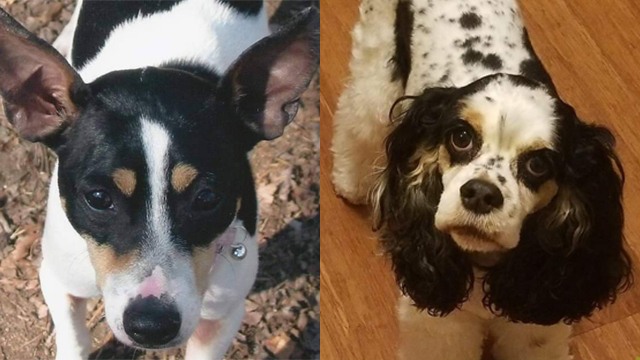 Jasmine and Rosco 🐶🐶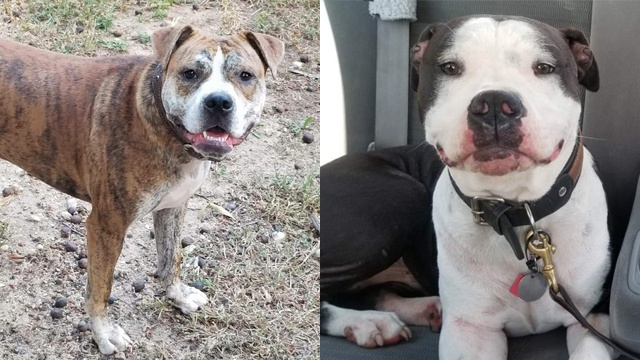 Lydia and Piper 🐶🐶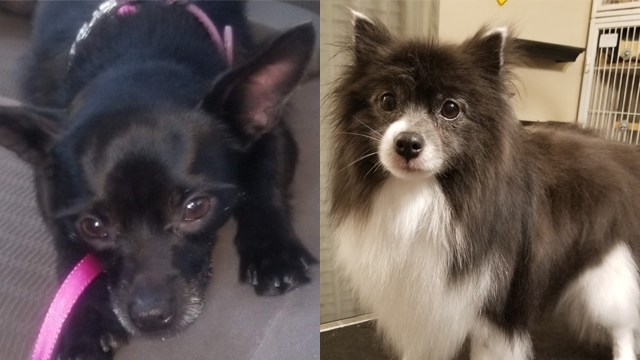 Cody 🐶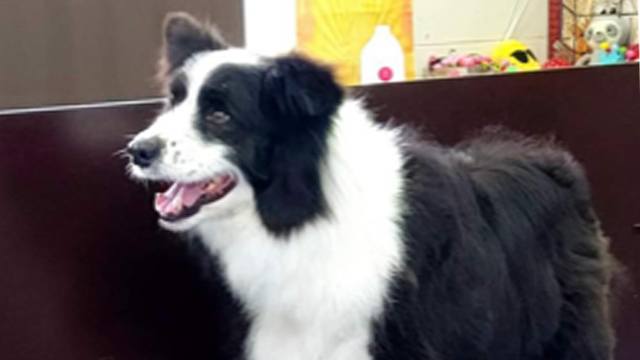 > Your Maveners here! < 🐶🐱
We want to meet your cats and dogs! Send in your favorite photo of your pet for the chance to be featured on future blogposts, plus Maven's socials and emails.
Just send us a photo of your pet, their name, and Instagram handle (if applicable) to [email protected]!
We look forward to meeting your cuties!
---
Maven is all about proactive pet care. It tracks your dog or cat's health and well-being 24/7, while the Maven Vet Team continuously analyzes their data and behavioral patterns to give you tailored insights that effectively improve your pet's life, and ultimately, their happiness.  Get early access now at www.maven.pet