Our CEO Guilherme Coelho was on Doobert's podcast, The Animal Innovations Show, to talk about Maven. Among other topics, Guilherme went over how Maven came about, how the product works, and what's coming next. Curious? We've got the full interview here! Watch Maven Pet on The Animal Innovations Show below.
The Animal Innovations Show is a podcast hosted by Chris Roy, which highlights the top innovative ideas in the animal welfare space. Their goal is to inspire others to get involved with animal welfare and bring more awareness to the hard work that goes into saving animals.
Maven Pet on The Animal Innovations Show
About Doobert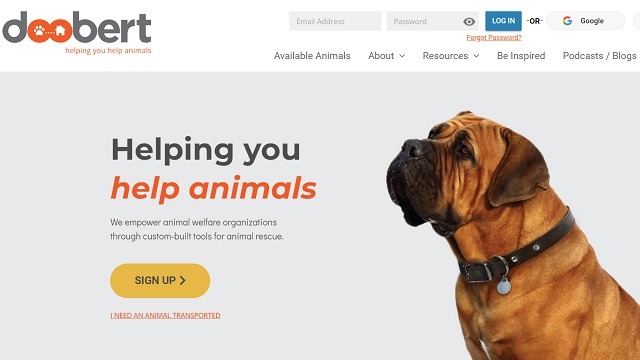 Doobert is a custom-built online platform for animal rescuers, by animal rescuers. They're all about helping people help animals, empowering animal welfare organizations through custom-built tools for animal rescue.
If you're ready to take the next step in animal rescue as an organization or even as a volunteer (or if you'd just like to learn more about it), visit Doobert.co​​​​​​m!
---
---
Maven is all about proactive pet care. Be your best friend's best friend by giving them 24/7, high-quality, industry-leading vet care to improve their mental health, physical health and more. No more frantic googling or unneeded stressful visits to the vet – Maven helps you save hundreds while also ensuring your pet lives the best life possible. Get your kit now!