Welcome to All About Pets, Maven 's space dedicated to everything you need to know about our furry friends. We'll be sharing a bit of everything related to dogs and cats here… From specialized articles written by our Veterinarians, to educational how-to guides, and more light-hearted content.
What is Maven?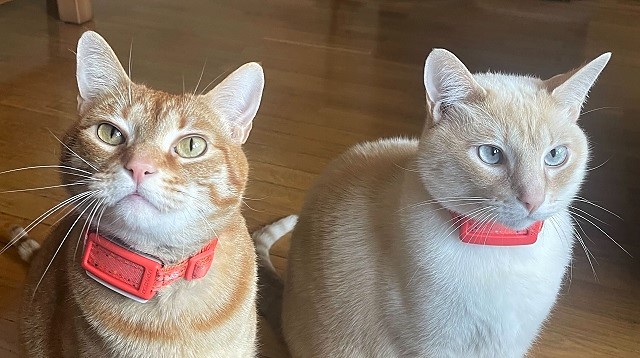 Well, we focus on improving your pet's quality of life with technology. Maven is a way to keep track of your buddy's health and well-being continuously through your own personal vet. Pets don't talk – so we help them communicate.
As pet owners ourselves, we know it's impossible to be with our furry friends 100% of the time. We know how it feels to be guessing what they've been up to all day, or wondering if they're getting a healthy amount of exercise… And worst case scenario, we know how stressful it can be to realize they're unwell.
We set out to figure how to address these issues in the best way, and that's how Maven came about. Now we're building Maven to be the solution to those problems, and much more!
How does Maven work?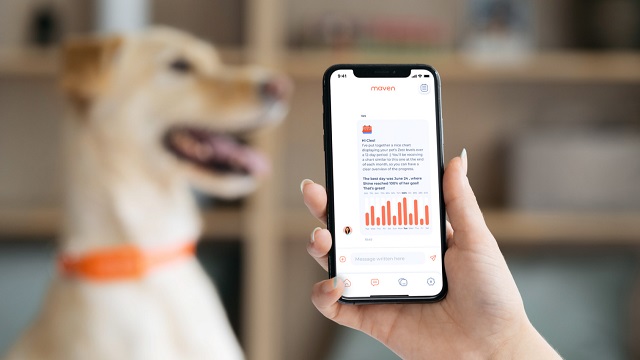 At Maven, we deeply believe that prevention is better than cure, and that's why we focus on providing proactive pet care.
Here's how it works: with our equipment, we gather detailed information about the dog or cat's activity and behavior over time, which is cross-referenced with their individual profile (breed, age, weight…) by Maven's AI.
Through continuous monitoring of this data, our vets are able to dynamically make recommendations to improve your pet's life. And if something unusual is detected, you'll be notified at an early stage and advised on what to do next, potentially avoiding major complications.
You'll also have 24/7 access to our vet team, so you can get professional help at a moment's notice. In a nutshell, Maven is the best way to assure your pet is living their best life!
How can you join?
The wait is over! You can now join the Maven family and be among the first to enjoy our proactive pet care. Get your Maven membership today for as low as $25/month!
We hope you enjoy our content – see you around!
---
---
Maven is all about proactive pet care. Be your best friend's best friend by giving them 24/7, high-quality, industry-leading vet care to improve their mental health, physical health and more. No more frantic googling or unneeded stressful visits to the vet – Maven helps you save hundreds while also ensuring your pet lives the best life possible. Get your kit now!