Oops, are you accidentally feeding your pup too much? Look out for these 4 signs you are overfeeding your dog and learn how to fix it!
4 Signs You Are Overfeeding Your Dog
Let's face it – we all love spoiling our furry friends with treats and big portions! But the problem with this is that most dogs will eat far more than they should, and overfeeding can quickly lead to obesity and other health problems.
Keep an eye out for these four signs that you are overfeeding your dog:
1 – Weight Gain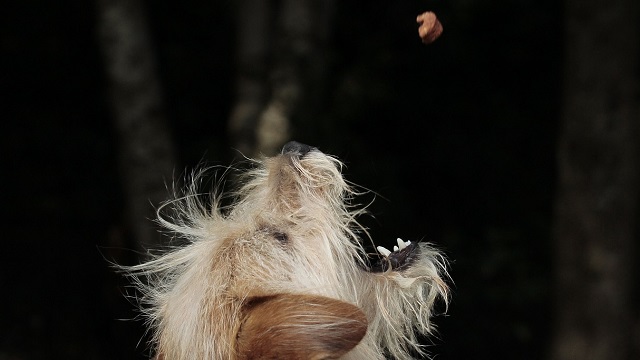 When it comes to food, many dogs don't have a stop button! They will eat far more than they need, and these extra calories quickly lead to weight gain and obesity. If your dog is losing its waistline, it might be time to cut back on the kibble.
2 – Reduced Energy Levels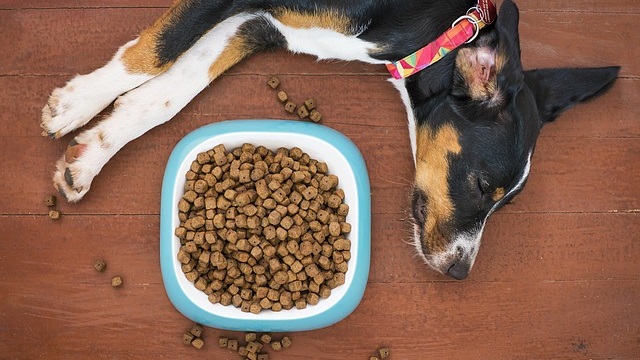 Extra calories do not always mean extra energy! Overfeeding can lead to lethargy and a lack of energy, causing your dog to take more naps than usual and show less interest in walks and playtime.
3 – Digestive Problems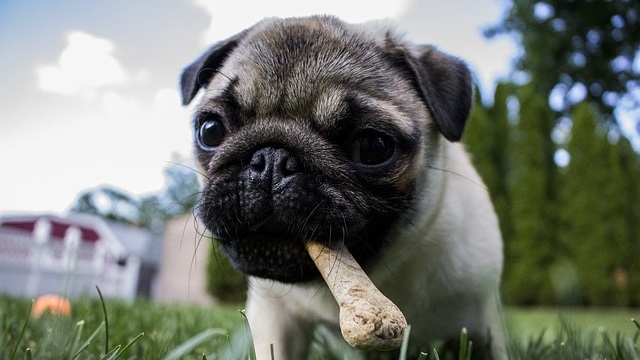 Overfed dogs may experience digestive issues – commonly passing normal stools in the morning, which then become softer through the day. If your pup's poop is irregular, it could be a sign that they're getting too much food.
4 – Abnormal Appetite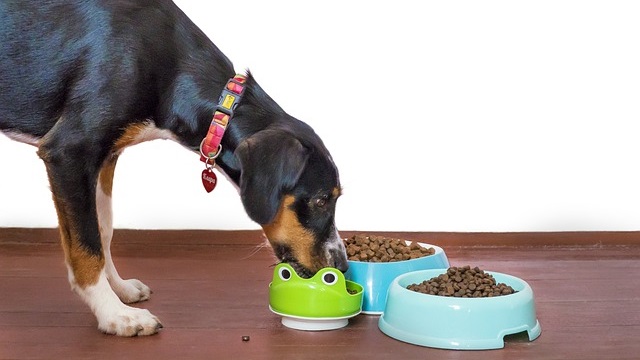 Does your dog often leave uneaten food in the bowl? Or are they always pestering you for more treats and food? Either of these could be a sign of overfeeding – a dog on a balanced diet should finish its daily rations with gusto, without begging for more.
Why Is Overfeeding Your Dog A Problem?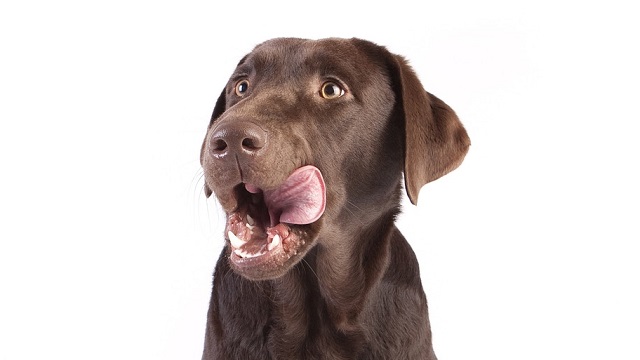 As much as we love spoiling our furry friends, overfeeding can lead to a whole host of health problems. Obesity, diabetes, and joint pain are just a few of the potential risks associated with overfeeding your dog. Plus, an overweight pup will lack the energy or enthusiasm for playtime and adventure, leading to a reduced quality of life.
How To Stop Overfeeding Your Dog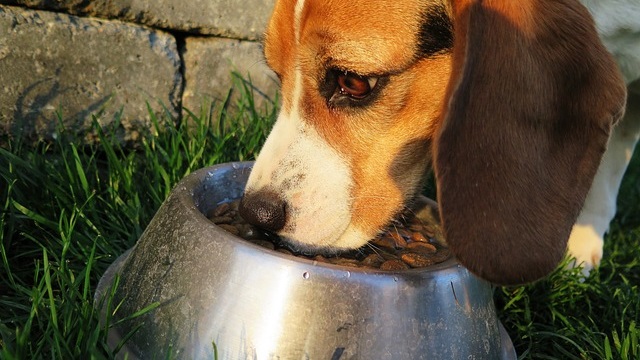 Don't worry, there are plenty of ways to help your dog slim down and stay healthy!
Start by cutting back on treats and reducing your dog's portion sizes. Switch to high-quality, low-calorie dog food, weighing out your dog's daily ration to ensure you are feeding the correct amount.
Add in healthy treats like carrots, apples, and broccoli, and don't forget to get your pup moving with daily walks, hikes, and playtime!
If you need any help deciding how much to feed your dog, don't forget that Maven's vet team is here to lend you a hand!
We offer a personalized nutrition plan that is curated by our veterinary experts, who know your pet and monitor their health 24/7. Our nutrition plan is budget-minded and pet-specific, taking into consideration your pet's breed, age, weight, and health status, as well as any specific dietary needs or preferences they may have, and your own lifestyle.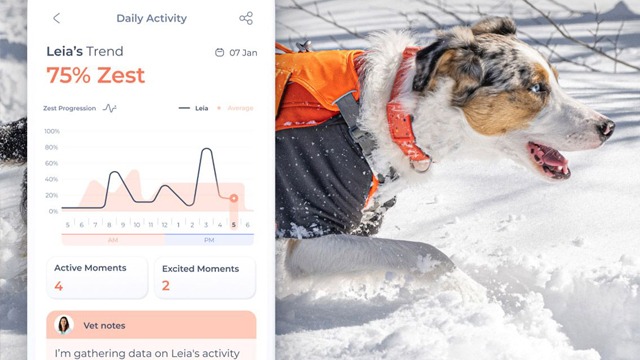 We also offer equally customized exercise plans, activity and sleep tracking with daily and weekly reports, and regular checkups to help you monitor your pup's progress. And your Maven vet is always available to answer any questions you may have via chat or video calls!
---
---
Maven is all about proactive pet care. Be your best friend's best friend by giving them 24/7, high-quality, industry-leading vet care to improve their mental health, physical health and more. No more frantic googling or unneeded stressful visits to the vet – Maven helps you save hundreds while also ensuring your pet lives the best life possible. Get your kit now!