As loving pet parents, there's nothing we wouldn't do to improve the quality of life we give our 4-legged companions. Modern technology has given us multiple ways to enrich our pets' lives (and ours!), making it easier than ever to dote on them, even while we're away. Here are some high tech pet products to help you care for your dog!
Keeping up with their life and health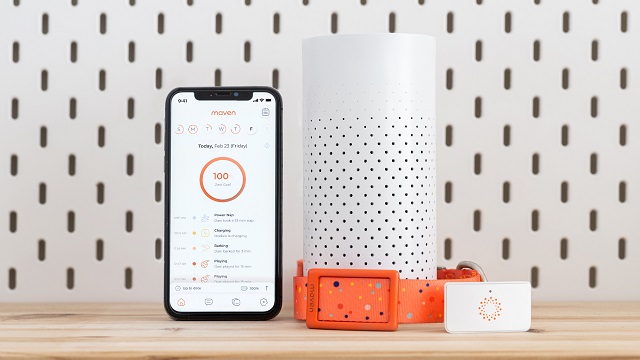 Every time we have to leave home, we wonder how our pups are doing without us. Are they playing around all day, or did they simply lay down and wait for our return? Well, we don't need to wonder anymore!
Maven is a new high tech pet product that answers all the questions we have while we're away. It lets you know whether your pup (or cat) slept the whole day and needs some exercise, or if they're tired from running around and could use some rest instead. Better yet – it notifies you if something's not right, including accurate early-stage illness detection.
Two devices capture your dogs' data, which you can access on your phone via the Maven app. But the main piece of the puzzle is the Maven vets, who continuously monitor the data feed, let you know how your buds are doing and if there's anything to worry about, and are available 24/7 to answer any questions or provide expert help on any topic.
Making sure they're always fed properly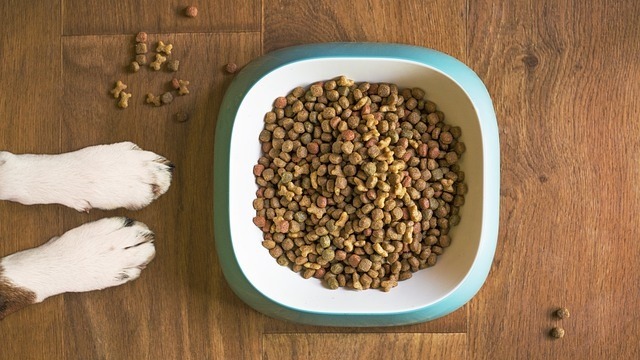 Using an automatic dog feeder is a way to ensure our furry friends always eat on time, even while we're not around! It's also a great alternative to simply leaving dog food out in the open all day… Which could attract insects, rodents, or even raccoons.
Plus, they're great for overweight dogs for two reasons: they release the food in healthy amounts, making sure your buddy takes the appropriate time to eat it; and in appropriate portions, so that they don't eat more than they should. Definitely another high tech pet product to improve your life!
Keeping them entertained with curated content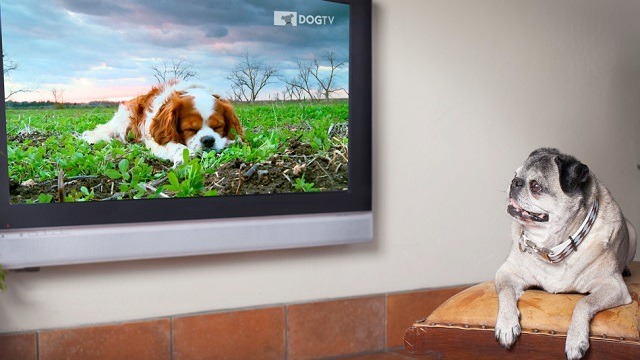 Did you know there's a TV channel made just for dogs? Yes, TV for dogs. It's a thing. DOGTV founder Ron Levi spent years digging into scientific research learning about how to curate TV programming for dogs, so they could benefit from TV too.
Based on what he learned, DOGTV was born. The colors are adjusted to best suit a dog's vision, prioritizing the blue and yellow color spectrums… And the scenes are edited into quick snippets of content to keep your dog engaged, since research says that dogs have short attention spans.
DOGTV also caters to a dog's sense of hearing. The content uses soothing sound frequencies to keep dogs calmed and relaxed while their humans are out of the house… Or on yet another Zoom call. The pups will also hear sounds of squeaking toys and children laughing, which grab the dog's attention. And you'll often hear a "Good boy!" or "Good girl!" thrown into the mix, for positive affirmation!
Want to try DOGTV to see for yourself? You can sign up here to get your first month free, and give your dog a better day while you're away, with TV created just for them.
---
---
Maven is all about proactive pet care. Be your best friend's best friend by giving them 24/7, high-quality, industry-leading vet care to improve their mental health, physical health and more. No more frantic googling or unneeded stressful visits to the vet – Maven helps you save hundreds while also ensuring your pet lives the best life possible. Get your kit now!