The pet microchip has been in use for a long time now, but there are still plenty of misconceptions regarding how it works. Adding the lack of standard legislation regarding their usage (even within the same country) and variety of scanning equipment/data registration platforms available… And we have the perfect stage for chaos to ensue.
Let's start by getting things straight: pet microchipping is primarily a welfare measure. When used properly and along with ID collar tags, it's a very reliable way to successfully reunite with lost pets. A good example is what happened after hurricane Katrina hit the US: the implanted microchips enabled the identification of plenty of rescued animals.
A pet microchip is not a pet tracker; so how does it work?
The main thing to be aware of is that a pet microchip is not a tracking device. It does not provide any information about the pet's location. It doesn't have a GPS or any kind of wireless connection, so it won't allow you to track your pet in real time. Instead, every microchip or transponder contains an identification number which is registered in a database. Personal information regarding the pet and owner (like name, contact, address) is associated with this ID, which can be read by scanner.
It seems pretty straightforward, but since market laws and legal policies are so messed up, pet microchip usage actually became quite complex.
Technology can be a valuable resource to help you find your buddy, or even to prevent them from going missing. Maven creates a virtual safe zone around your house, and if your dog or cat goes beyond it, you and your family are immediately notified and able to track their updated location in real time.
Problems and flaws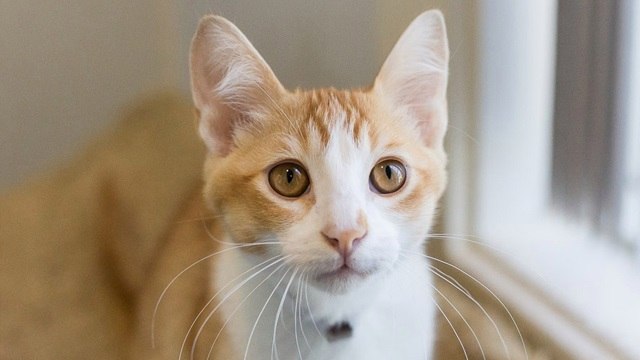 The International Standards Organization (ISO) has issued specifications for standardized microchipping that were accepted by most countries, but not by the USA;
There are two types of pet microchip in use: ISO-approved (134.2 kHz frequency) and non-ISO approved (125 kHz or 128 kHz frequencies);
ISO-approved transponders are assigned with a unique 15-digit identification number;
Non-ISO approved transponders' identification number has 9 or 10 digits;
Only universal scanners, known as forward and backward-reading scanners, can detect all frequencies;
Plenty of microchips are improperly registered in the databases, or are not registered at all;
Some countries lack a centralized database;
Microchipping is not mandatory worldwide.
USA's mishmash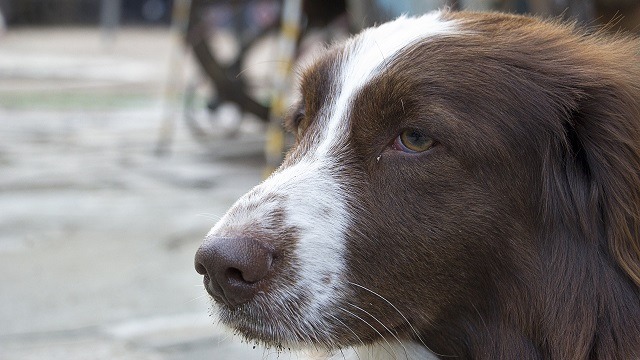 In the USA, the lack of coherence throughout the country is the most challenging step to overcome. There are no federal or state regulation standards, so manufacturers are allowed to produce/patent different microchip types and technologies. To worsen things, each veterinary practice or shelter can choose whichever transponder they prefer to use.
The cherry on top of the cake is, since ISO standards for identification codes haven't been adopted, each manufacturer maintains their own database… and the microchips may only be registered with their individual registries.
Unfortunately, even though the usage of ISO standardized transponders has been endorsed in the US by the American National Standards Institute (ANSI), non-ISO microchips remain predominant. And even if all these variables regarding the transponder itself were levelled, guess what? Not every pet has to be microchipped, as it depends on the state they live in.
General picture beyond american soil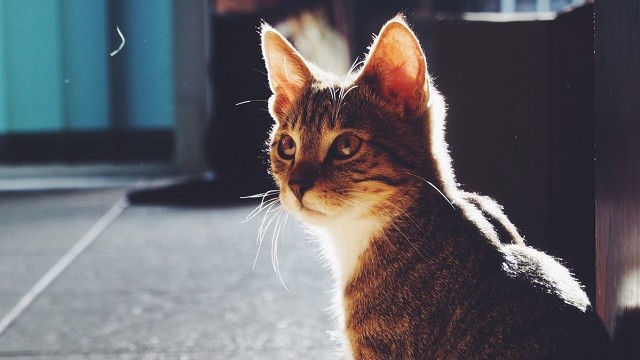 Let's take a look at some other examples:
Aussies' regulations differ between territories as well. The Northern Territory is the only one that doesn't have a homogeneous animal management legislation. In every other territory, microchipping dogs is mandatory and the pet microchip has to be compatible with an ISO scanner.
European Union countries are the "good students" on this matter! All of them follow the ISO standards, and dog microchip identification is mandatory. It's slightly different with cats, but if you want to travel abroad with your kitten, they also have to be properly chipped.
In Canada, the scenario is similar to the one in the USA. Even if microchipping is highly encouraged, it is not mandatory besides in Montreal.
Want to know a little bit more?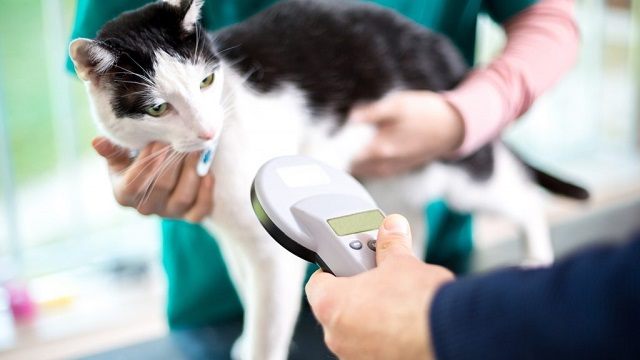 I believe that many pet-parents have already had some concerns about the microchip's purpose, effectiveness and implantation. Here I'll address some of them:
Microchipping is a quick and relatively painless procedure that does not require general anesthesia. Think of it as a vaccine, but with a larger needle;
Complications and failures are rare. The most frequently reported one is the migration of the transponder, which is really not a big deal;
Besides updating the registered information, which you must remember to do periodically, pet microchips do not require any maintenance. Just ask your vet to scan it once a year to make sure it is working properly;
If for any reason (such as travelling) your pet needs to be microchipped with a different transponder, do not worry. It's more than safe for the animal and the devices will not interfere with each other.
Pet microchip: conclusion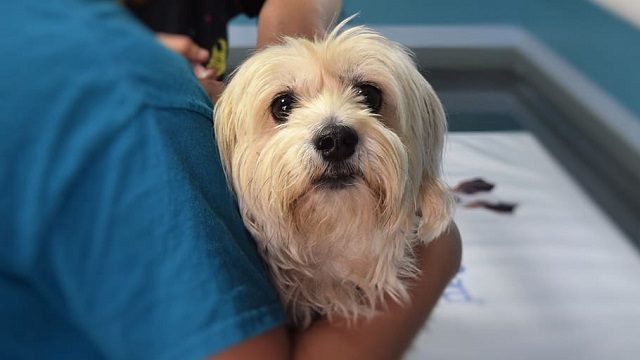 It's well-known among the veterinary community that, in places where microchipping is not mandatory and properly regulated, its usage highly depends on the owner's normatives beliefs. The lack of compliance we usually face is frequently related to the shortage in clear information.
As an animal health practitioner, I strongly believe that microchipping and ID-collar tags make the best combo for proper identification. Along with a pet wearable like Maven, there's not much more you can do for your buddy's safety and wellbeing. For better knowledge about your local policy, you can seek further assistance with the Maven team and your vet.
To finish in style, here goes a curiosity: in order to remind people to have their four-legged friends microchipped and to keep the registered information up-to-date, the American Veterinary Medical Association and the American Animal Hospital Association settled the 15th of August as "Check the Chip Day".
---
---
Maven is all about proactive pet care. Be your best friend's best friend by giving them 24/7, high-quality, industry-leading vet care to improve their mental health, physical health and more. No more frantic googling or unneeded stressful visits to the vet – Maven helps you save hundreds while also ensuring your pet lives the best life possible. Get your kit now!